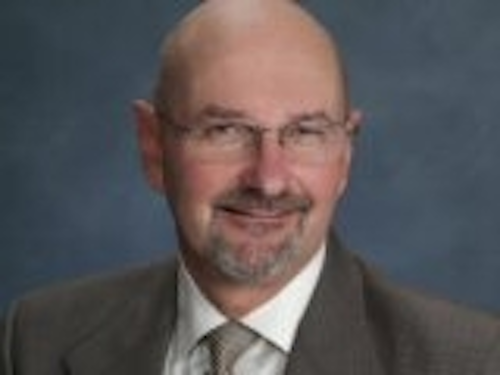 The current explosion of LED technology into the commercial lighting market has created an interesting and challenging impact on the acquisition and retention of talent in both LED companies and commercial lighting manufacturers.
LED technology is the most disruptive influence on the lighting industry since Edison. The technology and the talent within the emerging companies are predominantly from electronics backgrounds. Electronics as an industry is built on a sales channel of selling discreet components through electronics distributors (Arrow, Future, etc.) into an OEM end-user. That sales channel is completely foreign to traditional lighting manufacturers who have no OEM business applications and sell finished goods to electrical distributors. Similarly, LED companies are amazed at the apparent levels of influence in the sales channels of commercial lighting.
LED is now poised to take over the lighting industry as the lamp source of choice. This has immense impacts on talent definition. A purely LED company, staffed with solid-state industry talent, will be at a distinct disadvantage to compete against an established path to market built by the electrical manufacturers. At this point LED companies are jockeying for position by adopting one of two approaches and some are trying both.
+++++++
This column was based on an interview with LEDs Magazine Contributing Editor Brian Owen. To read the full interview, go to: www.ledsmagazine.com/features/6/7/2.
+++++++
This article was published in the July/August 2009 issue of LEDs Magazine.
To read the full version of this article, please visit our Magazine page, where you can download FREE electronic PDF versions of all issues of LEDs Magazine.
You can also request a print copy of LEDs Magazine (available by paid subscription) and sign up for our free weekly email newsletter.