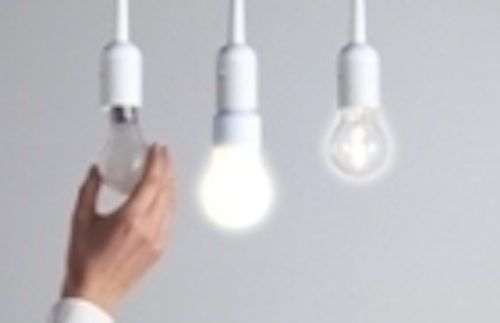 On December 8, 2008, experts from European Union member states endorsed the European Commission's proposals for a regulation that will lead to the progressive phase-out of incandescent lamps starting in 2009 and finishing at the end of 2012 (see
www.ledsmagazine.com/news/6/1/15
). The regulation (scheduled for formal adoption by the Commission in March 2009) targets lamps typically used in households - in particular incandescent lamps, halogen lamps and compact fluorescent lamps (CFLs) - by setting minimum energy efficiency and functionality requirements.
Also in Funding and Programs:
* LED eye-safety testing is essential, says Orb
* DOE revises Energy Star requirements for SSL
* Draft criteria for integral LED lamps
+++++++
This article was published in the January/February 2009 issue of LEDs Magazine.
To read the full version of this article, please visit our Magazine page, where you can download FREE electronic PDF versions of all issues of LEDs Magazine.
You can also request a print copy of LEDs Magazine (available by paid subscription) and sign up for our free weekly email newsletter.