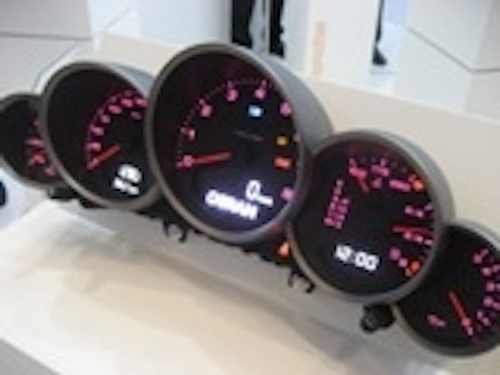 As a major LED manufacturer with a parent in the top two of global lighting companies, Osram Opto Semiconductors has a strong interest in developing LED products for lighting applications. However, as Wolfgang Lex, vice president LED, explained when we met at the Electronica trade fair recently, there is definitely life outside of general illumination. The nonillumination LED markets remain very important, not least because they are substantially larger than the current market for lighting with LEDs.
"Some non-lighting customers see lots of communications and press coverage about LEDs for illumination and express their concern that we might be focusing only on lighting. It makes them nervous," says Lex. "However, we have strong obligations and commitments to existing customers and markets. This is especially the case in the automotive market, which requires longterm supply commitments; suppliers can't just jump in and out of the business."
+++++++
This article was published in the January/February 2009 issue of LEDs Magazine.
To read the full version of this article, please visit our Magazine page, where you can download FREE electronic PDF versions of all issues of LEDs Magazine.
You can also request a print copy of LEDs Magazine (available by paid subscription) and sign up for our free weekly email newsletter.