SIL 2011: Progress continues but challenges still remain for LED lighting (MAGAZINE)
In the second part of our review from Strategies in Light 2011, Tim Whitaker discusses the views of lighting designers, LED market adoption factors, the LightSavers program, lightguide technology, and more.
Apr 26th, 2011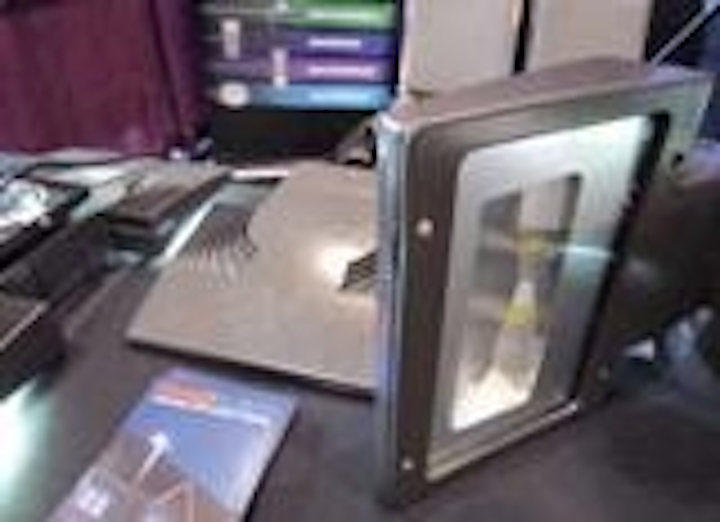 Strategies in Light (SIL) 2011 took place in Santa Clara in February, and the first part of our conference review entitled "
SIL presentations chart LED advancements and application evolution
" was published in our March 2011 issue. Here, we look at another selection of presentations, while our third article on page 39 focuses on the LEDs in Lighting track.
LEDs in lighting
The total LED lighting market was worth $4.98 billion in 2010, according to Vrinda Bhandarkar of Strategies Unlimited in her opening presentation of the LEDs in Lighting track at SIL. Replacement lamps accounted for 20% of the total, or just below $1 billion, with luminaires accounting for the remainder. As shown in Fig. 1, the replacement lamp market will grow most rapidly over the next five years, particularly from 2013 to 2014 due to effects of regulations that ban inefficient lamps. The total LED lighting market will exceed $20 billion by 2015.
++++++
This article was published in the April/May 2011 issue of LEDs Magazine. To read the full version of this article, please visit our magazine page, where you can download FREE electronic PDF versions of all issues of LEDs Magazine. you can also request a print copy of LEDs Magazine (available by paid subscription) and sign up for our free weekly email newsletter.