SIL China focuses on LED and SSL market expansion (MAGAZINE)
China is undergoing dramatic growth both in the manufacture of LEDs and LED-based products, and as a huge consumer of solid-state lighting. The first SIL China event will cover market expansion with an East Meets West theme, says MAURY WRIGHT.
Apr 26th, 2011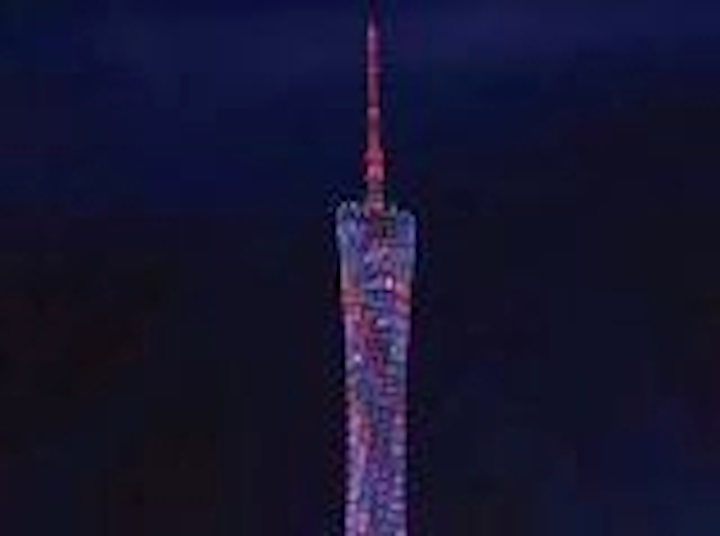 China is pursuing the LED and solid-state lighting (SSL) markets from every angle, with every element of the vertical SSL supply chain represented in the country. The first Strategies in Light (SIL) China conference will focus on expansion of the global LED and SSL market as Chinese companies manufacture LEDs and SSL products for the global market, and global suppliers have significant opportunity to expand their sales via a huge emerging market for SSL products in China.
SIL China will bring together executives from the leading LED and SSL companies worldwide to explore the markets, applications, business outlook and most recent technology developments – all with a special focus on China.
++++++
This article was published in the April/May 2011 issue of LEDs Magazine. To read the full version of this article, please visit our magazine page, where you can download FREE electronic PDF versions of all issues of LEDs Magazine. you can also request a print copy of LEDs Magazine (available by paid subscription) and sign up for our free weekly email newsletter.