Navigating uncharted waters: new challenges in specifying LED luminaire lifetime (MAGAZINE)
Understanding and quantifying the behavior of a single LED, and calculating how this will affect a system with multiple LEDs, are crucial if lighting companies are to set their system warranty level correctly and assess the cost of failures potentially occurring within the warranty period, writes FRANCOIS MIRAND.
Jun 14th, 2010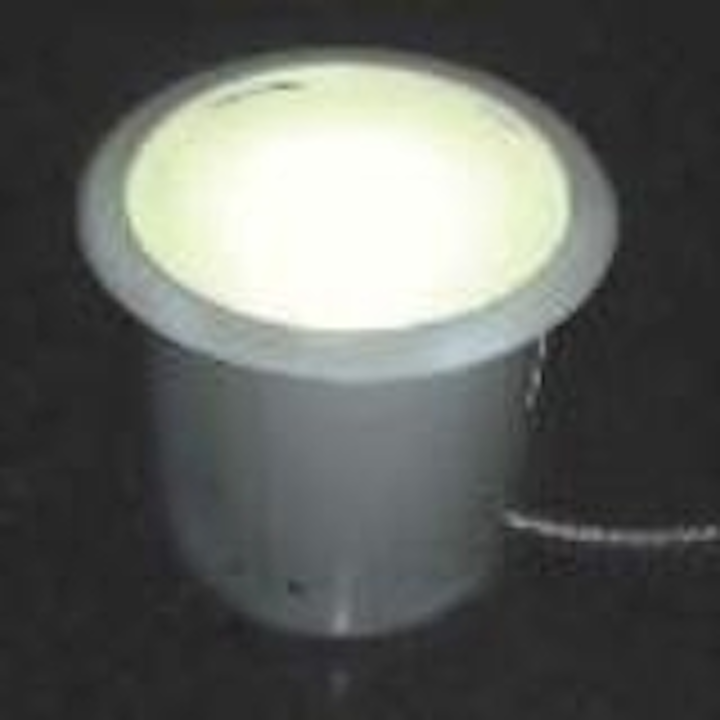 Power LED manufacturers claim many advantages for their products over traditional light sources; one is their presumed ultra-long life. In applications that cannot tolerate failure, or where maintenance and repair are difficult or costly, long operating lifetime and extended maintenance cycles are attractive, even when balanced against relatively high purchase costs.
Luminaire manufacturers, and lighting designers and specifiers, have generally been reassured by the claims from LED manufacturers that their devices will typically operate for 50,000 hours. But in fact, the claims of long operating life for LEDs, as for any component, only apply under certain conditions. What is more, LEDs can and do fail in rare cases.
++++++
This article was published in the May/June 2010 issue of LEDs Magazine. To read the full version of this article, please visit our magazine page, where you can download FREE electronic PDF versions of all issues of LEDs Magazine. You can also request a print copy of LEDs Magazine (available by paid subscription) and sign up for our free weekly email newsletter.