Small companies fight for a foothold in white LED sector
The white LED area is a minefield of patents, cross-licensing agreements and infringement lawsuits involving the big five manufacturers.
Oct 10th, 2005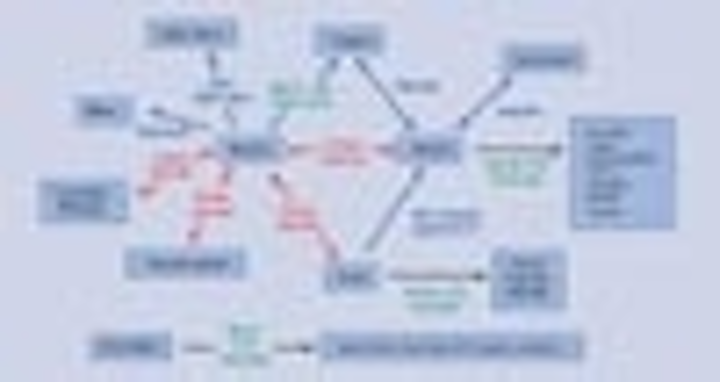 Until recently, barely a month went by without news of a patent dispute between two or more of the "big five" LED manufacturers: Nichia, Osram, Toyoda Gosei, Cree and Lumileds. Several bipartite cross-licensing agreements between these major players finally stopped the disputes (see figure above), making life much easier for them - but more complicated for the rest of the industry.
The agreements cover a number of aspects of the technology of solid-state lighting, but the most significant for the development of the field are those concerned with color conversion of blue and UV LEDs using phosphors to create white light. As a result, the major players no longer have to argue among themselves over which of their various patents are valid, and are free to turn their attention to possible infringements of the patents they hold, and to license their technology to "second-tier" companies.
To read the rest of this article, please register for a free subscription to LEDs Magazine Review.
Existing subscribers:Click here to enter your reader number and download the new issue.