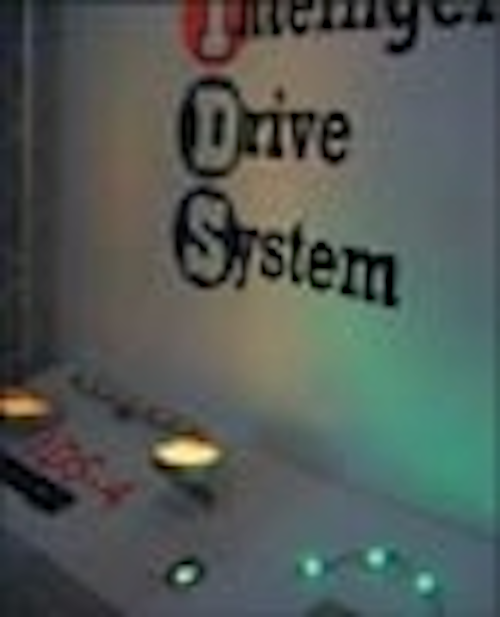 Drivers control 144 LEDs, avoid patents
Tryka LED Ltd
As well as unveiling its new Module 36 Interior (www. ledsmagazine.com/press/10010.), Tryka LED Ltd unveiled the IDS-4 and IDS-12 Intelligent Drive Systems, which control up to 144 LEDs each. The units attracted a great deal of attention at PLASA since they use pulse amplitude modulation (PAM), an alternative to the more common pulse-width modulation (PWM). PWM is the subject of numerous highly contentious patents owned by Color Kinetics.
Visual Patch enables rapid fixture set-up
Artistic Licence
The Visual Patch is described as "the ultimate time-saver for converged lighting and video applications". It creates an on-screen geographic map of a two- or three-dimensional pixel array. The camera detects the size, shape and position of the illuminated pixel, maps the data to screen coordinates and sets the pixel's DMX512 start addresses via RDM. Visual-Patch is built into Artistic Licence's Colour Tramp lighting control system and will also be available under licence to other manufacturers. The company says that it is already developing the next generation of Visual-Patch which uses multiple camera positions to generate a 3D map of the stage.
To read the rest of this article, please register for a free subscription to LEDs Magazine Review.
Existing subscribers:Click here to enter your reader number and download the new issue.