IP issues influence fixture makers and LED suppliers
Jed Dorsheimer of Adams Harkness tells LEDs Magazine how the resolution of the Color Kinetics vs. Super Vision patent dispute could have a positive effect on the industry.
Oct 10th, 2005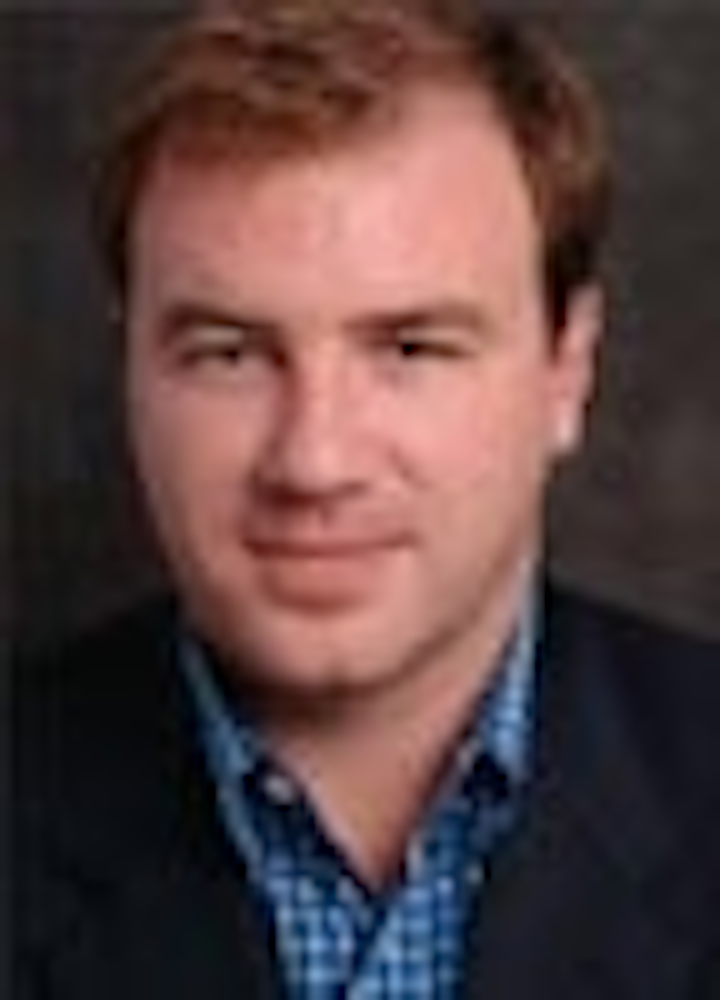 As an analyst with Adams Harkness, Jed Dorsheimer's knowledge of compound semiconductors and device physics has helped him focus on exciting growth opportunities in the display and solid-state lighting markets, as well as a variety of broader enabling technologies.
Here, he talks to LEDs Magazine about the CK vs. SV patent dispute and how the emergence of new phosphor technologies could force LED makers to reassess their approach to protecting their IP and markets.
What was your view of the patent judgment in favor of CK?
I felt it was a validation of their technology, after many people argued that their patents would not hold up in court. The ruling sends a message to the industry in general that CK's patents are valid.
To read the rest of this article, please register for a free subscription to LEDs Magazine Review.
Existing subscribers:Click here to enter your reader number and download the new issue.