Cyberlux matches attributes of LED lighting to market needs
Emergency lighting and defense-related products have set the stage for US solid-state lighting specialist Cyberlux to begin to penetrate the general lighting market. LEDs Magazine spoke with Mark Schmidt, president and COO of Cyberlux, about the company's plans.
Oct 10th, 2005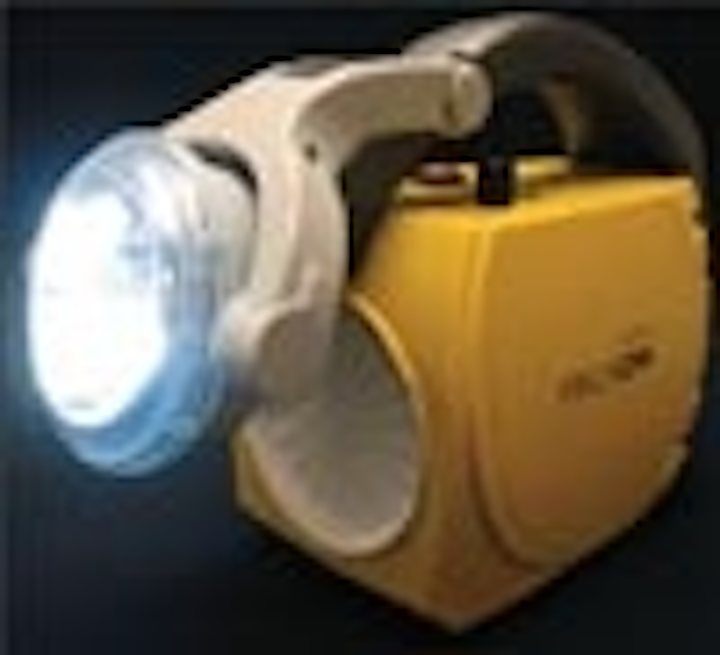 On the same day in July that Cree announced a 3 W XLamp product with an output as high as 90 lm, the LED maker announced its first customer. Cyberlux, a solid-state lighting product company and manufacturer based just down the road from Cree in Research Triangle Park, NC, said that it had used Cree's new LED in its RelyOn portable and long-term emergency and work lighting product.
According to Mark Schmidt, the RelyOn product would not have been possible without the 3 W XLamp. "The product places a premium on long operating life, and also on very bright light," says Schmidt. "These two requirements made it important that we seek out a high-efficacy, high-lumen product, and Cree was head and shoulders above the competition. We found that the product was easy to work with, and was incorporated very easily into our manufacturing plans."
To read the rest of this article, please register for a free subscription to LEDs Magazine Review.
Existing subscribers:Click here to enter your reader number and download the new issue.