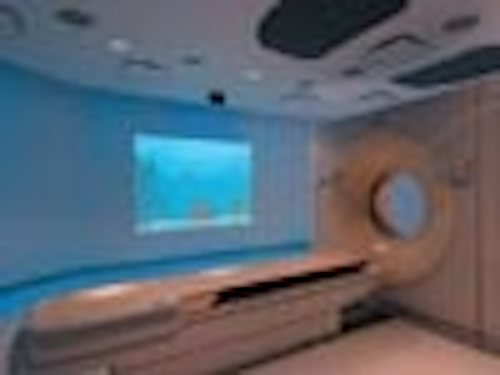 At the end of 2004 Philips realized its first "ambient experience" radiology suite at Advocate Lutheran General Children's Hospital in Park Ridge, Illinois. The customized lighting solution provided by Philips is based on LEDs.
The suite uses Philips' LEDs and consumer electronics to create a more patient-friendly environment for children undergoing medical scans.
Clarification
In this article, the name was omitted of the LED-based lighting fixture that was integral to the adjustable lighting effect. The luminaire in question is the Destiny CV from TIR Systems. We regret the omission.
+++++++
To read the rest of this article, please register for a free subscription to LEDs Magazine Review.
Why?
Existing subscribers:Click here to enter your reader number and download the new issue.