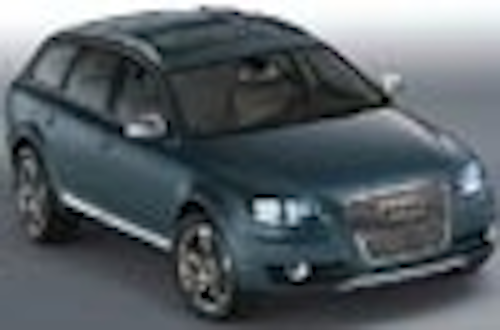 There have been tremendous developments in vehicular lighting during the last 100 years of the evolution of the automobile. From candles in 1900 to LED daytime running lamps (DRLs) today, lighting has evolved with the drive to increase road safety while providing vehicle differentiation through signature styling.
Rear lighting is a system that has changed relatively little over the past century. The first rear lighting (normally one kerosene lamp) was introduced just before the 1900s to illuminate license plates. Two taillamps became common in the 1930s in the US. In the next phase of development some basic rear-lamp functions (for example, taillamps, license lamps and brake lamps) became compulsory and their characteristics were specified. The first LED center high-mounted stop lamp was introduced on the 1984 Corvette, while the 2000 Cadillac DeVille featured North America's first all-LED rear-lamp cluster.
+++++++
To read the rest of this article, please register for a free subscription to LEDs Magazine Review.
Why?
Existing subscribers:Click here to enter your reader number and download the new issue.