Car manufacturers make a stand with LED technology
Automotive manufacturers pull out all the stops when it comes to attracting visitors to their stands at the major motor shows.
Dec 19th, 2005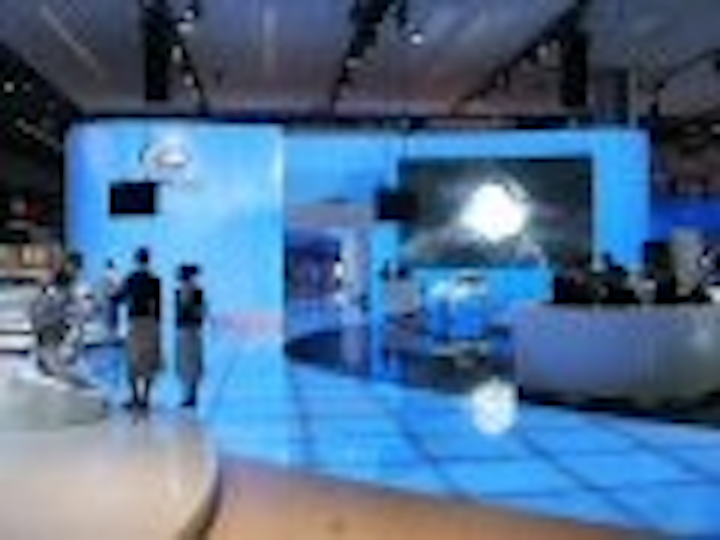 Recent motor shows such as those in Frankfurt and Tokyo were packed with LEDs, and not just on the latest concept vehicles. Many companies are using LEDs as part of their exhibition stands, ranging from straightforward high-resolution LED screens to more intricate and creative uses of lighting and low-resolution displays.
Creative use of displays
CT Creative Technology GmbH, a Germany-based rental company, provided audio-visual media technology for Volkswagen, Saab, Ford and Bugatti at the Motorshow 2005 at the Tokyo show. For the VW stand (see figure 1), CT integrated a combination of Barco MiPIX Roadmodules and a high-resolution (6 mm) Barco ILite 6 XP LED screen measuring 9 square meters.

+++++++

To read the rest of this article, please register for a free subscription to LEDs Magazine Review.Why?
Existing subscribers:Click here to enter your reader number and download the new issue.