Standards required for further penetration of solid state lighting
The solid-state lighting industry urgently needs standards to assist its growth and to avoid hype and negative reactions. The good news, says Kevin Dowling, is that standards work is proceeding rapidly in a number of directions.
May 18th, 2007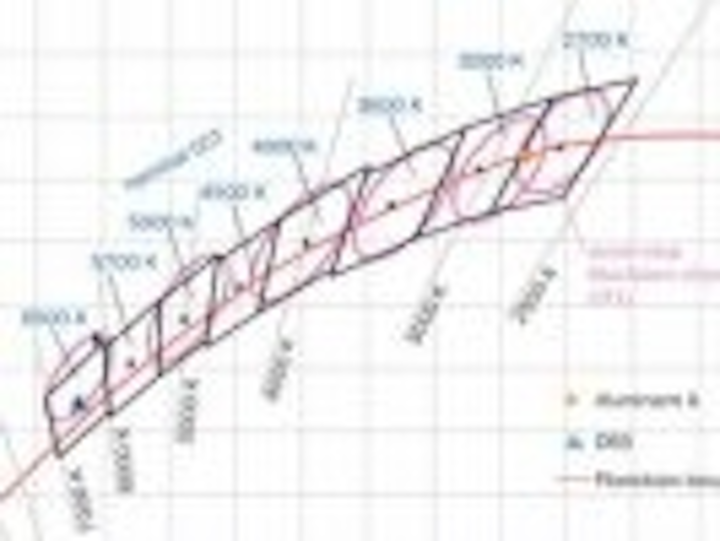 Without standards, nothing would fit, things wouldn't connect; it would be a miserable state of affairs. Lack of standards in any field or industry can slow adoption, growth and innovation. A lack of standards in a fast growing industry such as LED illumination has already resulted in confusion, hype and frustration. While lighting, as a whole, already has many standards for mechanical forms, electrical connections and measurement, LED lighting has many different characteristics from lighting predecessors, making it different and requiring new standards development.
The wonderful trends in LED lighting include increasing growth and adoption in the marketplace. One negative aspect, causing confusion to customers and manufacturers alike, relates to the specifications of LEDs, LED sub-assemblies and LED lighting systems. In many cases, these specifications are misleading.
A specific bewildering aspect is that of light output specifications. The light output, or luminous flux, of LED devices is typically evaluated using a pulse measurement at room temperature whereas LED fixtures should use steady state measurements. Thus, the announcements by LED manufacturers regarding efficacy values in excess of 100 lm/W (up to 150 lm/W) over the past months, while very encouraging, are unrealistic levels for LED lighting systems with these same devices.
+++++++
This article was published in the April 2007 issue of LEDs Magazine.
To read the full version of this article, please visit our Magazine page, where you can download FREE electronic PDF versions of all issues of LEDs Magazine.
You can also request a print copy of LEDs Magazine (available by paid subscription).