OIDA outlines SSL roadmap
Discussing the OIDA's roadmap for solid-state lighting, Michael Lebby highlights the technical and industry advances needed to bring SSL technology to general purpose illumination
May 16th, 2007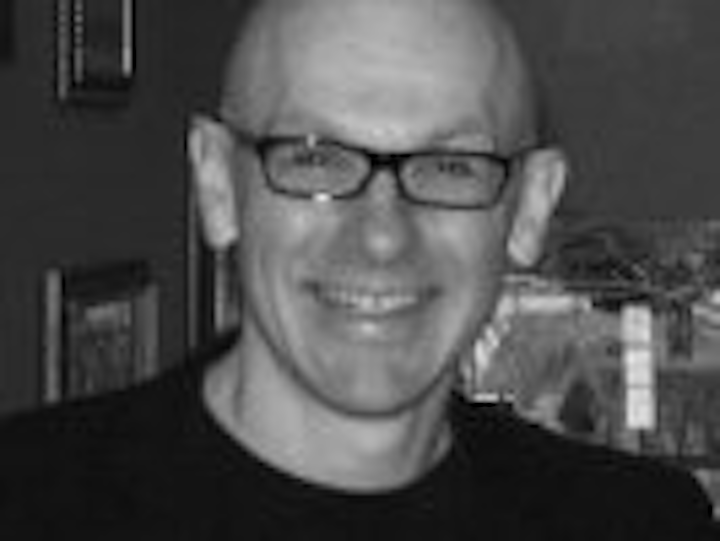 Many organizations around the world are looking at ways to facilitate the entry of solid-state lighting (SSL) into the general illumination market. One of these is the Optoelectronics Industry Development Association (OIDA), a Washington DC-based not-for-profit group whose members include the leading providers of optoelectronic components and systems enabled by optoelectronics, as well as universities and research institutions.
OIDA is actively developing a solid-state lighting roadmap from a packages, devices and materials standpoint. "We focus mainly on packaging downwards, although we are also roadmapping the module/luminaire segment i.e. packages that include ICs and associated electronics," says OIDA president and CEO Michael Lebby. "However, it's clear that for SSL to make the leap into mainstream lighting, several key developments still need to happen."
+++++++
This article was published in the April 2007 issue of LEDs Magazine.
To read the full version of this article, please visit our Magazine page, where you can download FREE electronic PDF versions of all issues of LEDs Magazine.
You can also request a print copy of LEDs Magazine (available by paid subscription).