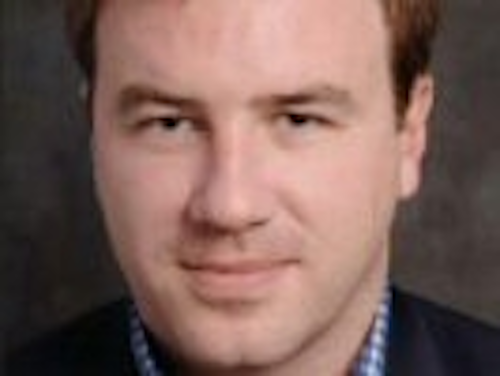 It has been over a month since the close of this year's largest solid-state lighting acquisition, namely the purchase of Color Kinetics by Philips. With a hefty price tag of just under $800 million (by our estimates, roughly 7x forward sales and over 10x trailing sales), this acquisition was sizable even for the multinational Philips.
The transaction has left many industry participants curiously pondering its market implications, and investors scrambling to find the next CK-like opportunity.
What did Philips see in CK? Was it the product portfolio, distribution, or IP? Our guess is a combination of each, as well as a general commitment to the market. Remember, Philips is also leading a coalition to phase out incandescent lamps – amounting to roughly 80% of all lamps sold by our estimates - within the next 10 years.
+++++++
This article was published in the September/October 2007 issue of LEDs Magazine.
To read the full version of this article, please visit our Magazine page, where you can download FREE electronic PDF versions of all issues of LEDs Magazine.
You can also request a print copy of LEDs Magazine (available by paid subscription) and sign up for our free weekly email newsletter.