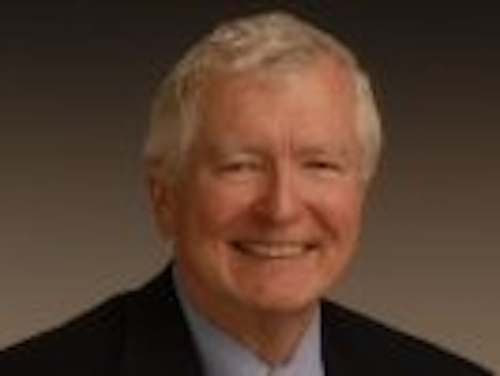 George Craford, Chief Technology Officer of Philips Lumileds Lighting, recently visited London to collect the Innovation Prize in Energy and the Environment from the Economist newspaper. The award was received jointly by Craford and Roland Haitz, former CTO of the Semiconductor Products Group of Agilent, for their work in developing LED technology (see
www.ledsmagazine.com/news/4/10/31
).
Tom Standage, Business Editor at The Economist, said, "George Craford and Roland Haitz's pioneering work on the development and commercialization of LEDs means that the proportion of human energy consumption attributable to lighting will finally go down."
Craford worked with Monsanto and Hewlett-Packard (later Agilent) before joining Lumileds in 1999 when the company was formed as a joint venture between Agilent and Philips. Power LED maker Lumileds is now a wholly-owned subsidiary of Philips.
LEDs Magazine: How well does Lumileds interact with Philips?
George Craford: We work very closely with them on some aspects of technology development to improve our LEDs. For example, their phosphor expertise is allowing us to deliver Lumiramic technology in the coming months. We are also receiving feedback on the needs of lighting designers that will help us improve our LEDs.
+++++++
This article was published in the November/December 2007 issue of LEDs Magazine.
To read the full version of this article, please visit our Magazine page, where you can download FREE electronic PDF versions of all issues of LEDs Magazine.
You can also request a print copy of LEDs Magazine (available by paid subscription) and sign up for our free weekly email newsletter.