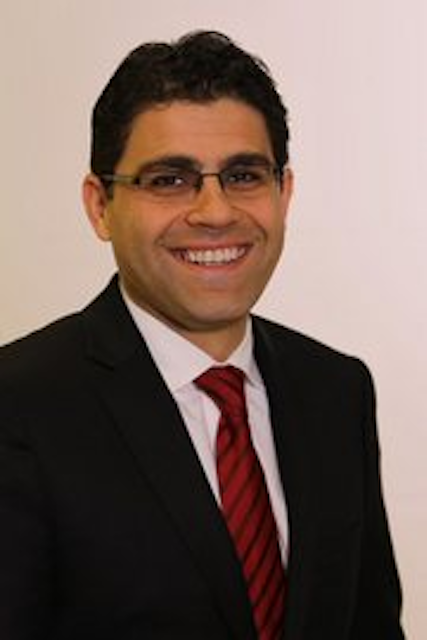 Date Announced: 23 Jul 2012
Erol Kirilmaz (40) will be taking charge of worldwide sales for Osram's largest busi-ness unit, General Lighting, with immediate effect. In his last post, Kirilmaz was re-sponsible for Osram business in the regions Latin America, the Middle East and Africa (LAMEA).
"In Erol Kirilmaz, we have gained an absolute professional with many years of experience in international sales, particularly in very fast-growing developing coun-tries around the world," said Klaus-Günter Vennemann, CEO of Osram's General Lighting business unit.
Kirilmaz succeeds Alfred Felder, who will be taking up new challenges outside of the company.
In the last 20-odd years, Erol Kirilmaz has performed various different functions, mainly in connection with sales, first at Siemens and then at Osram. In his last post, he headed up Osram's LAMEA sales region and was directly responsible for affiliated companies in Turkey and the Middle East at the same time.
"Our sales team will be even closer to our customers in future and will further consolidate our position as the preferred light supplier," said Kirilmaz.
OSRAM AG's General Lighting business unit was formed when the Professional and the Consumer Lighting divisions were combined last year. With over 26,000 employees, General Lighting is the largest business unit within Osram. Its portfolio ranges from lamps and luminaires to complex light control systems.
ABOUT OSRAM
OSRAM AG (Munich, Germany) is a wholly-owned subsidiary of Siemens AG and one of the two leading light manufacturers in the world. In fiscal year 2011 (ended September 30, 2011), it generated revenue of about 5 billion Euros. OSRAM is a high-tech company in the lighting sector and more than 70 percent of its revenue comes from energy efficient products. The company, which is very much internationally oriented, has around 41,000 employees worldwide, supplying customers in 150 countries from its 44 production sites in 16 countries (as of September 30, 2011). Additional information can be found in the internet at www.osram.com.
Contact
Stefan Schmidt Tel: +49 89 6213 4680
E-mail:stefan.schmidt@osram.com
Web Site:www.osram.com