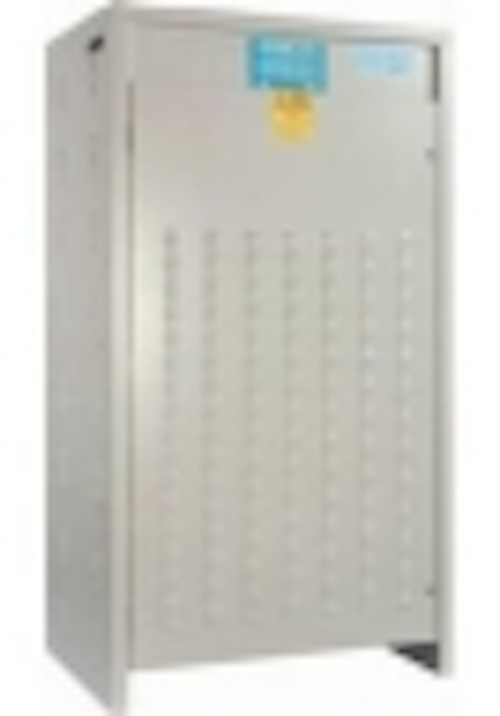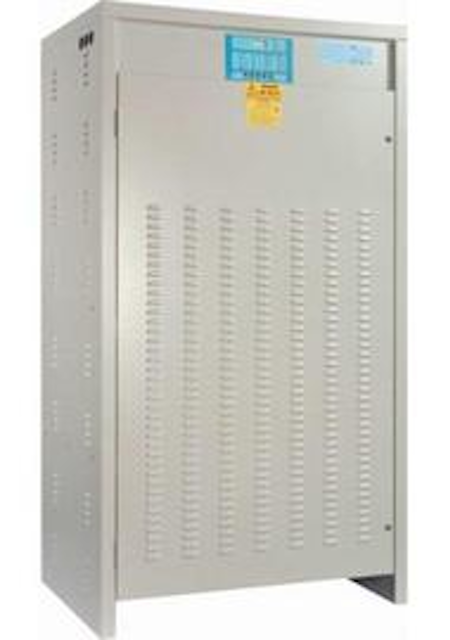 Date Announced: 09 Jul 2012
Cooper Lighting and Safety, a leading manufacturer of mains and emergency lighting solutions for commercial and industrial applications, has gained the BSI Kitemark for its Loadstar AC/AC central battery system, designed for emergency lighting.
Already fully compliant with EN50171, the BSI Kitemark will cover the Loadstar range from 1KVA up to 38KVA. The Kitemark symbol will be applied to the range as independent evidence that it has met with stringent technical, manufacturing and quality standards.
The Loadstar range of central battery based emergency lighting systems is the ideal solution for medium to large installations and projects, where central control and testing is required. The range provides a viable, cost-effective alternative to self-contained emergency lighting solutions.
With low power consumption and minimal maintenance requirements, coupled with its prolonged battery life, the Loadstar system contributes significantly towards a reduced cost of ownership over the course of the product lifetime. All luminaires can be centrally controlled. Optimal light levels are achieved from this robust emergency lighting system.
Cooper Lighting and Safety is committed to supplying fully compliant products. This latest Kitemark approval gives customers reassurance and is testament to the company's commitment to excellence in the emergency lighting market.
Contact
Seth Townsley +44 (0)1302 303200
E-mail:seth.townsley@cooperindustries.com
Web Site:www.cooper-ls.com