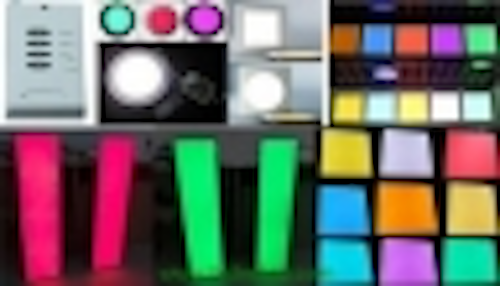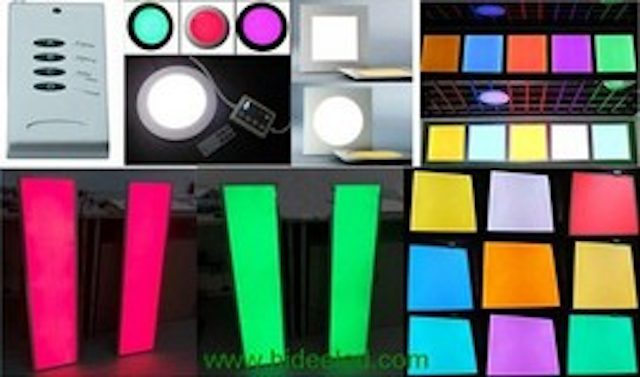 Date Announced: 12 Dec 2012
Brief introduction:
RGB color mode is a color standard in the industry of led lighting, also the representative of red, green, blue, the three color channels of light. The standard includes almost all the colors which the human eye can perceive; it is one of the most widely used
led panel light
color systems.
At Borsche
We specialized in
RGB panel light
of the following specifications:
Size (mm): 300x300 310x310 300x600 310x610 600x600 300x1200 600x1200
Power options: 7W/ 14W/ 28W / 56W
9 colors adjustable by use of a smart remote control or the dmx512 controller
1. Red 2. Yellow, 3. Green, 4. Light blue 5. Blue, 6. Purple, 7. Cool white 8. Pure white, 9. Warm white
There are nine default color modes included in our RGB led panel light. It can be in single color type and you may schedule it as you wish, such as: Monday for red, Tuesday for blue, Wednesday for yellow, etc.
You can change the speed of the color changing. In addition, it has dimmable function, bright or brighter.
When you use RGB color changing LED lights, you no longer have to worry about which colors to use. The possibilities are endless. Change your color scheme with the seasons, or just at your whim with the RGB color led panel light. We use smd 5050 led chip, which makes the light uniform and soft.
We also make the driver in-house and our own engineers make it more suitable for our led lighting products. We design the PCB for the best lighting state and better heat dispensation
HOT OFFER PLPL6012RGB5050-56W
Input Voltage: AC100-240V / DC24V
Power: 56W PF:>95
Lighting Source: SMD LED5050 280pcs
Dimension: 600*1200*14mm
Cct: RGB; RA>75
Lumen Flux: 2200-2500 lm
Life Span: >50,000Hours
Contact
ADD: 3rd/6th Floor, Building A, ZhaoFeng Industrial Area, SanWei, BaoAn District, Shenzhen, Guangdong, China. TEL:4000-999-868, +86-755-27379992 27349994 81456664 27343377         FAX: +86-755-81456664
E-mail:hideeled@163.com
Web Site:www.hideeled.com