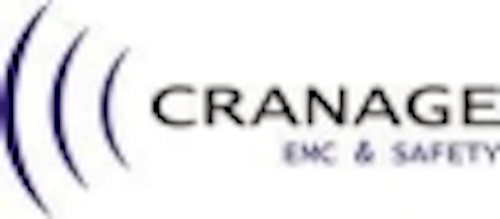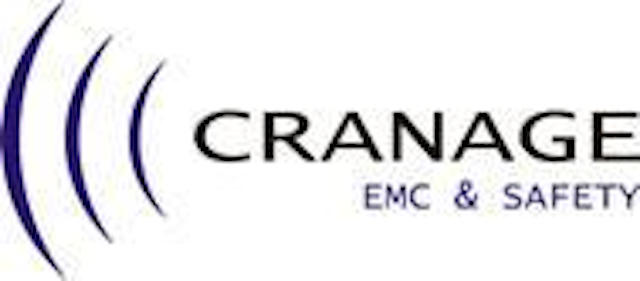 Date Announced: 27 Feb 2014
UK First for Lighting Safety
Cranage EMC & Safety announces the opening of its new facility for testing lighting products and is the first UK test lab to be accredited by UKAS for EN62493: Assessment of lighting equipment related to human exposure to electromagnetic fields.
EN62493 is published under the Low Voltage Directive 2006/95/EC and was introduced by the European Union to protect people from possible health problems caused by excessive exposure to electromagnetic fields which have been reported to affect the brain and central nervous system. This is also a harmonized standard, applying in many countries, based on guidelines for safety issued by the International Commission on Non-Ionizing Radiation Protection.
To comply with low voltage safety regulations, lighting equipment manufacturers are required to ensure that their products not only pass EMC standards for emissions, but also do not produce electromagnetic fields (EMF) above allowable limits for induced current density over the frequency range 20kHz to 10MHz.
The EMF standard for lighting calls up special requirements for the measurement of induced current density. Known as a Van der Hoofden Test Head, it is a precision made hollow spherical conductor resembling the size of a human head which when connected to an electrical network with a frequency weighted response, enables current density to be measured and compared against a limit.
Cranage provides lab testing, field evaluation and product approval services for manufacturers exporting to Canada, USA, Australia, Japan, and Europe (CE), offering knowledge and expertise to expanding businesses with global or domestic trading objectives.
Contact
Emma Richens - Cranage EMC Testing Ltd +44-01630-658-568
E-mail:emma@cranage.co.uk
Web Site:www.cranage.co.uk