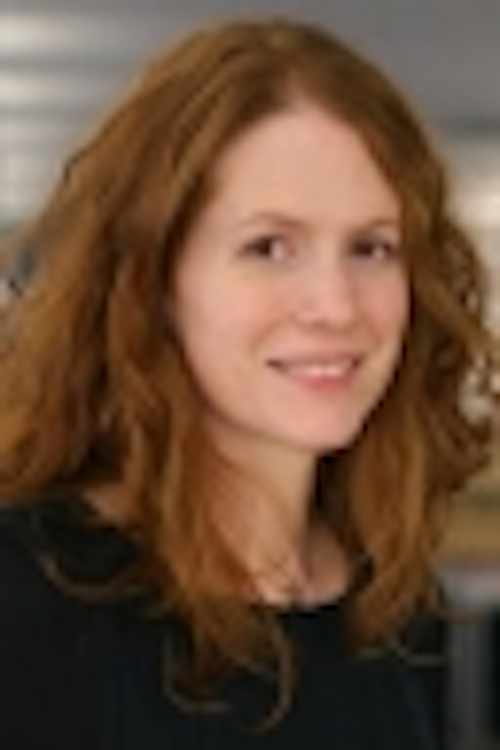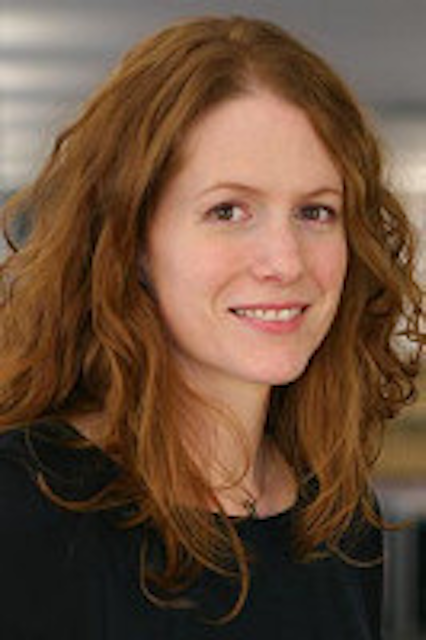 Date Announced: 18 Feb 2014
SAN FRANCISCO -- Arup, a multidisciplinary engineering and consulting firm with a reputation for delivering innovative and sustainable designs, announced today that Emily Dufner, lighting designer, has joined its San Francisco, Calif. office as an associate. She recently spent 13 years in Europe and transferred from Arup's office in Berlin, Germany to further develop its lighting practice in the Americas.
Having joined Arup's London UK office in 2001, Emily has concentrated her career on developing an extensive range of lighting skills that focus on conceptual design, public buildings, and urban masterplanning. She is passionate about cities, culture, and the role that design plays in the way people use public spaces. After a brief foray with a few lighting design firms, Emily re-joined Arup in Berlin in 2009 where she developed and led the lighting design practice team. Working on several remarkable projects around the world, her best-known include the Beijing National Stadium in Beijing, China; the California Academy of Sciences in San Francisco; St. Pancras Chambers, London, UK; the London 2012 Olympics Athletes Village and Olympic Lighting Design Advisor in London, UK; and the Msheireb Lighting Masterplan, Doha, Qatar.
"Emily will bring new insight to the Americas from her successful career with Arup in London and Berlin," said Brian Stacy, lighting design practice leader for Arup Americas. "Her global experience puts her at the forefront of the lighting and design industry, and the experience she gained working throughout the world will benefit Arup as we continue to grow our lighting practice, focusing on world class architecture, lighting masterplans and urban strategies."
Emily holds a bachelors degree in architectural engineering at Kansas State University and a master's degree in city design and social science from the London School of Economics. Among the many awards she's won, she was notably recognized as the 2004 'Young Lighter of the Year' from the Society of Light and Lighting, and was bestowed, as part of the design team, the 'International Dark Sky Award' for the 2012 Olympic Park and Athlete's Village in London.
In the past five years, Arup's American lighting team has designed award-winning solutions for airports, museums, media facades, urbanscapes and campuses, hotels and corporate headquarters.
About Arup
Arup is the creative force at the heart of many of the world's most prominent projects in the built environment and across industry. Its engineers and consultants deliver innovative projects across the world. Arup opened its first US office in 1985, and now employs 1,000 in the Americas. The firm was founded in 1946 with an enduring set of values that fosters a distinctive culture, intellectual independence and collaborative approach. The people at Arup are driven to find a better way to deliver better solutions for their clients.
Contact
Rebecca Maloney, LEED AP, CPSM - Arup +1-617-412-6632
E-mail:Rebecca.maloney@arup.com
Web Site:www.arup.com