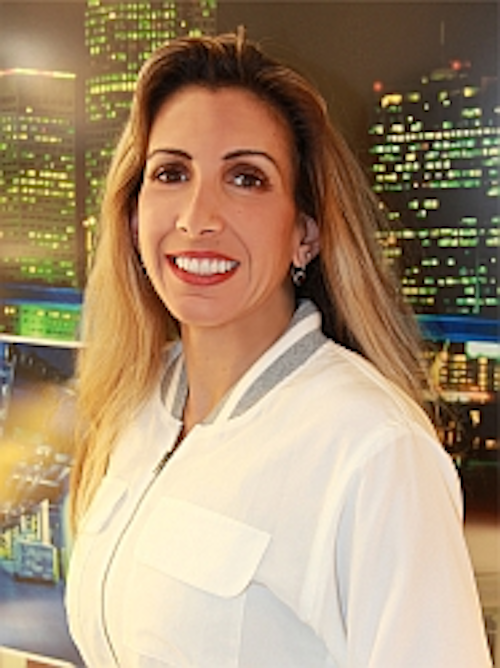 West Caldwell, New Jersey -- MaxLite®, a global manufacturing leader of energy-efficient lamps and lighting fixtures, has announced the appointment of Donille Perrone to Director of Marketing. Perrone reports directly to Thomas Rhee, Executive Vice President of MaxLite. Perrone brings over 15 years of marketing experience with a strong lighting background.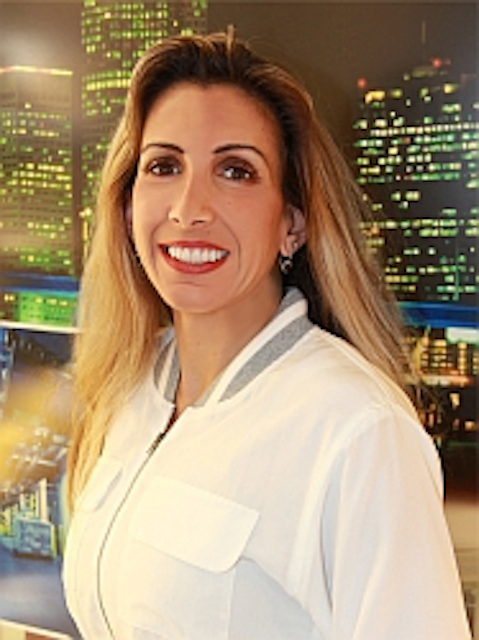 MaxLite appoints Donille Perrone to director of marketing
"Donille is an accomplished, high-energy marketing executive with a solid background in the lighting and energy industries," said Rhee. "We have a substantial product lineup and we will rely on Donille's expertise to drive our marketing plans and launch these innovative products into the marketplace with a very ambitious timetable."
In her new position, Perrone will continue to build the MaxLED® by MaxLite brand presence in a broad range of market segments while identifying new opportunities. She will lead a team of marketing professionals and oversee all marketing initiatives including advertising, interactive/digital marketing, research, trade shows, corporate communications and product library management.
"I am truly excited to join the highly talented and creative team at MaxLite," stated Perrone. "The company is renowned for its strong leadership and innovation and I look forward to hitting the ground running."
Prior to joining MaxLite, Perrone served as Senior Marketing Manager at Bel-Art Products, Director of Marketing and Talent Management at Bulbrite Industries, Director of Marketing at Niagara Conservation, and Director of Marketing at Aetrex Worldwide.
She has an MBA in Marketing from Fairleigh Dickinson University.
About MaxLite

MaxLite has been committed to providing energy-efficient lighting products for the last 20-plus years, and was one of the first movers into LED technology in the industry. An ENERGY STAR® Partner of the Year, MaxLite established the MaxLED® brand, an extensive line of indoor and outdoor lighting fixtures and lamps using the latest state-of-the-art LED technology. Through MaxLite's innovative research and development capabilities in its California office and product assembly center in New Jersey, MaxLite continues to be at the forefront of energy-efficient technologies.
Contact:

MaxLite
+1-800-555-5629

E-mail:

Web site: