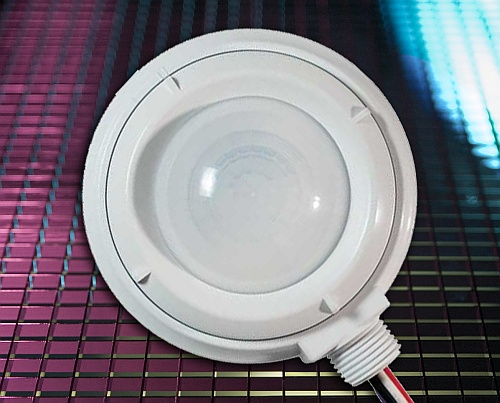 Elgin, Illinois -- Thomas Research Products is excited to announce that the company now offers lighting controls from Hubbell Building Automation to their OEM customers. Thomas Research Products is a leading manufacturer of SSL power solutions and accessories.

This extensive product line includes several distinct types of lighting controls. Daylight harvesting controls include light sensors and occupancy sensors along with on/off and dimming fixture controls. Wireless lighting controls include switch modules and sensors for indoor, non-networked applications, and dimming and switching fixture modules for both indoor and outdoor networked applications. Occupancy-vacancy sensor models offer a range of sensing technologies for wall, ceiling or fixture mounting. Even building lighting control panels are available.

These control systems provide a wide variety of available components and options, designed for use by lighting OEMs and retrofitters. The devices themselves are light source agnostic, perfect for use with LED luminaires but also controlling fluorescent and HID systems.

HBA's lighting controls are a perfect complement to TRP's LED step-dimming controls, step-down transformers, popular surge protectors and industry-standard HID restrike control offerings. Information is available on the TRP website now. Product will be available early in 2Q 2014.

About Thomas Research Products
Founded in 1997, Thomas Research Products designs and manufactures complete OEM and retrofit solutions for solid state lighting in indoor and outdoor applications. TRP offers AC and DC LED light engines, high-performing LED drivers and power accessories, including surge protectors and step-dimming modules. The company also offers energy-saving electronic controls for commercial HID and fluorescent lighting.
"SSL Solutions Faster Than The Speed Of Light" is a registered trademark.

Thomas Research Products is located at 1215 Bowes Rd. Elgin, IL 60123.

Contact:

Michael Wypasek, Marketing Communications Manager - Thomas Research Products
+1-847-515-3057

E-mail:

Web site: