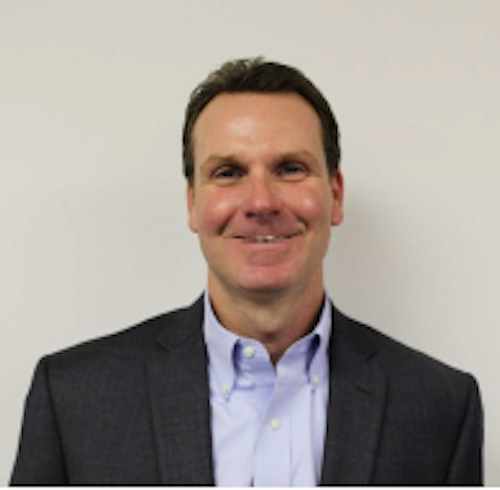 Norcross, GA. -- Halco Lighting Technologies, a leader in lamp and ballast product solutions, welcomes Ed Weaver to the position of Vice President of Sales. Weaver has 19 years of
industry experience in several sales roles in the industry.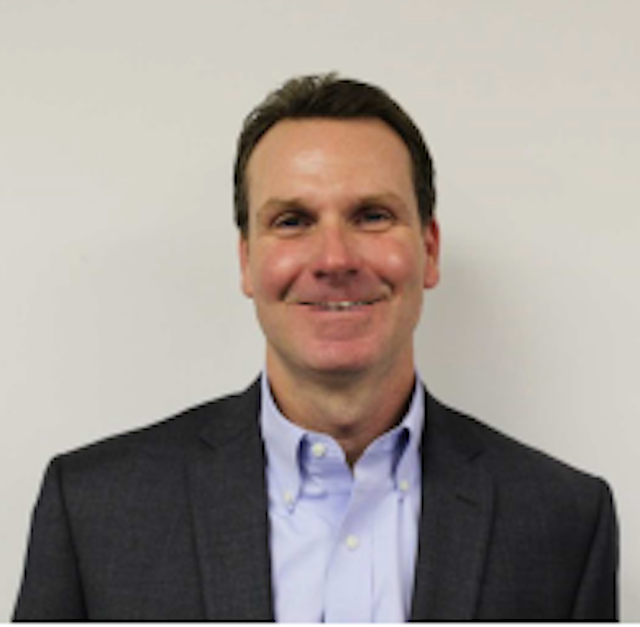 Ed Weaver joins Halco Lighting Technologies as VP of sales

"We are excited to announce Ed Weaver as our new Vice President of Sales," said Kim Cook, President & COO. "The extensive experience and knowledge of the industry that Ed brings to Halco will help to drive the continued success of the Halco sales team and the organization as a whole."

Before joining Halco, Weaver spent 15 years with Acuity Brands first as a Regional Sales Manager and working his way through various roles leading to Vice President of Sales and Marketing and Vice President and General Manager of the Electrical Distribution channel. His most recent experience was with Switch Lighting as Senior Vice President of North American Sales.

Weaver holds a Bachelors of Science in Economics from the University of Florida and holds several certifications in LEAN training and Six Sigma tools.

Reporting to President/COO Kim Cook, Weaver is responsible for leading the sales and business development team at Halco and continuing to grow the business.

About Halco Lighting Technologies®
Halco Lighting Technologies® is a leading manufacturer of lamps and ballasts designed for industrial/commercial, residential and specialty lighting applications. Halco's extensive product line includes the following brands: Halco®, Sollos®, ProLED®, ProLume®, HaloXen®, Prism®, ProFormance®, Eco-Shield®, CoverShield® and SureColor®. Established in 1974, the company has U.S. distribution centers in Atlanta, Carlstadt, Cleveland, Houston, Los Angeles and Phoenix. For more information, visit www.halcolighting.com.

where there's light, there's halco®

Contact:

Jill Mungovan, Director of Marketing - Halco Lighting Technologies
+1-800-677-3334

E-mail:

Web site:

www.halcolighting.com

Submit new products, case studies/projects, and other press releases at http://www.ledsmagazine.com/content/leds/en/addcontent.html and http://www.ledsmagazine.com/content/leds/en/iif/add.html.