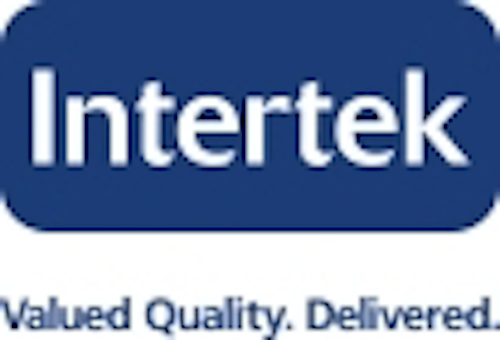 Enhanced status and scope expansion help manufacturers gain faster market entry around the world, including in lighting.

PLANO, Texas -- Intertek, a leading provider of quality and safety solutions serving a wide range of industries around the world, announced that its Plano, TX laboratory has been upgraded by the IECEE from an Associated CB Testing Laboratory (ACTL) to full CB Scheme Testing Laboratory (CBTL) status. This upgrade further empowers Intertek to streamline the process of product testing and certification for its clients and help them launch products that meet safety requirements in markets around the world.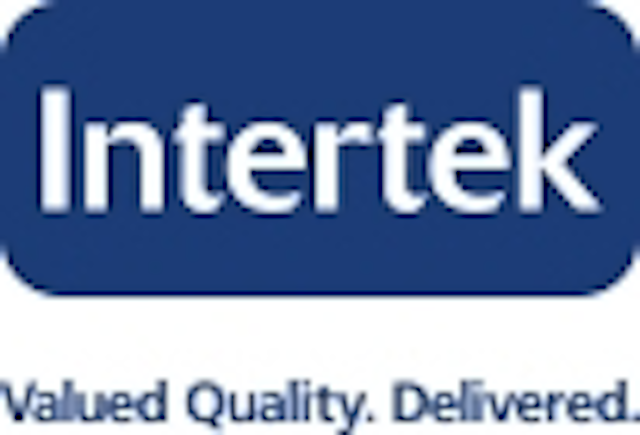 Intertek's Plano, TX lab upgrades to full CB Scheme Testing Laboratory status

In addition to the status upgrade, Intertek also announced a large expansion in its scope of approval. This expansion was the Plano laboratory's largest to date, including 46 standards across five product categories. The expansion will even further enable Intertek to deliver its clients faster, more efficient access to global markets. The laboratory is newly qualified to test products to LITE (Lighting 60598-1 and part 2's, including PHOTOBIOLOGICAL), CONT (Controls), and additionally expanded its scope for MEAS (61010 part 2's), MED (part 2's), OFF (IT and Office Equipment part 2's), and EMC (CISPR 15 and Harmonics [over] 16A).

"Helping manufacturers show proof of quality and safety in order to successfully launch new products is core to Intertek's business," said John Quigley, Vice President, Global Quality at Intertek. "This CBTL status upgrade and associated scope expansion in Plano, TX is evidence that we will continue to make investments in our organization that will help our clients meet their business objectives."

The IECEE's CB Scheme is an international system that allows for the mutual acceptance of product safety test reports among more than 50 participating member countries. These reports can then be used as a basis to gain country-specific safety certifications, which are often a regulatory requirement for electrical products before they can be sold in a particular country. Without mutual acceptance, manufacturers would need to test to each individual country they wish to sell into, adding significant time and expense to the product design and development process.

Qualified CBTLs are able to fully conduct the testing that is within is scope of approval as well as issue the formal CB Test Report. An ACTL is only able to conduct the testing and must rely on a related CBTL to issue the test report.

Intertek received this upgrade based on the IECEE's on-site assessments and subsequent recommendations. The Plano laboratory is now one of 28 Intertek CBTLs across North America, Europe and Asia.

About Intertek

Intertek is a leading quality solutions provider to industries worldwide. From auditing and inspection, to testing, training, advisory, quality assurance and certification, Intertek adds value for its customers by helping improve the quality and safety of their products, assets and processes. With a network of more than 1,000 laboratories and offices and over 36,000 people in more than 100 countries, Intertek supports companies' success in the global marketplace, by helping customers to meet end users' expectations for safety, sustainability, performance, integrity and desirability in virtually any market worldwide.

Contact:

Derek Silva - Intertek
+1-978-263-2662

E-mail:

Web site:

Submit new products, case studies/projects, and other press releases at http://www.ledsmagazine.com/content/leds/en/addcontent.html and http://www.ledsmagazine.com/content/leds/en/iif/add.html.