Lighting distributor Simple Lighting appoints Brian Cullen as business development manager
Oct 27th, 2014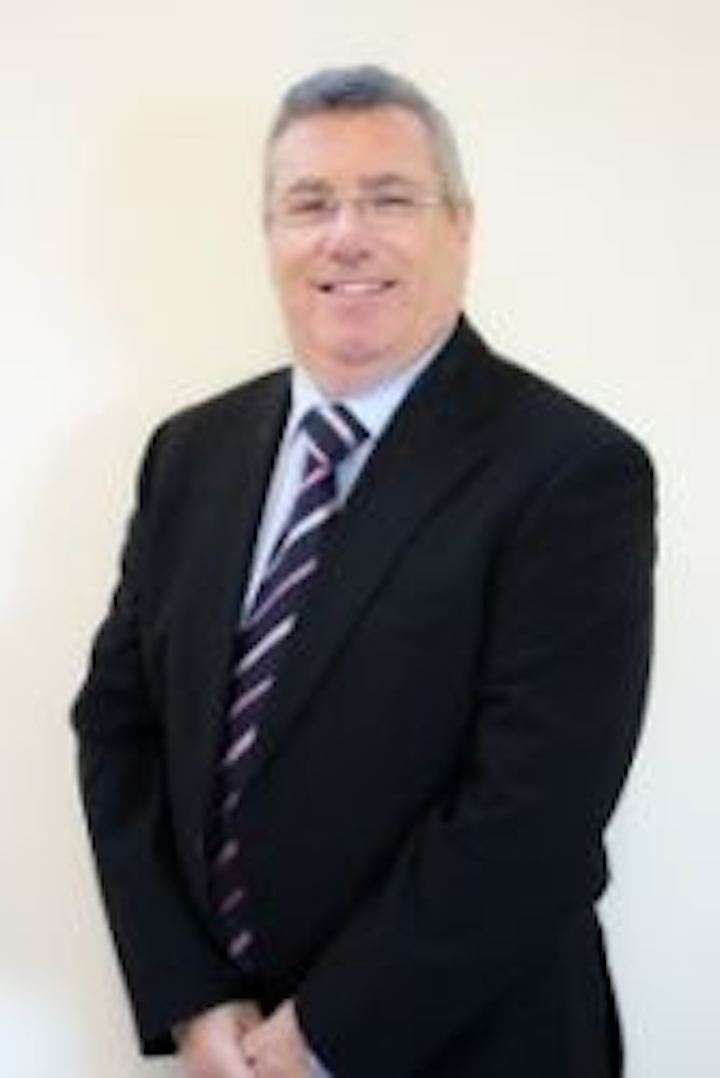 Lighting stockist, Simple Lighting, supplying quality lighting products to domestic, wholesale and trade customers, has appointed a new Business Development Manager to help grow the business.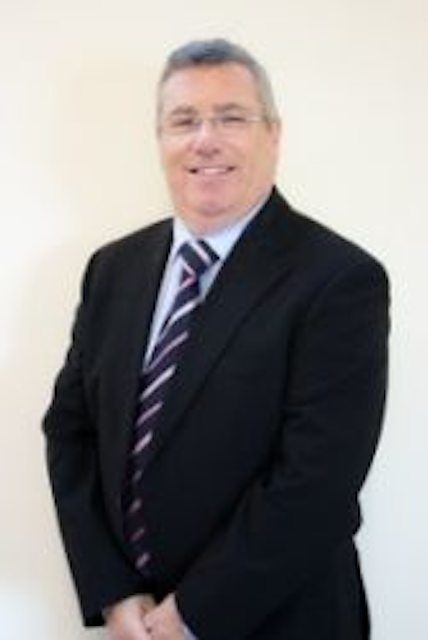 Brian Cullen, 48, from Liverpool has over 25 years' experience working in the lighting sales field. He joins Simple Lighting after working as North West Regional Sales Manager at Omega Produce Services in Blackpool.
He was previously responsible for managing all sales in the lighting field as well as liaising with independent wholesalers to catalogue companies and multi-national companies including B&Q.
Brian said he is "thrilled to be joining one of the North West's leading lighting suppliers and is looking forward to using his wealth of knowledge in the industry to help add to the successful of the Simple Lighting brand.
Brian continues: "I'm excited to be joining the growing Simple Lighting team, and I look forward to growing the business through sales and developing new target areas, including electrical wholesalers, retailers and any other potential opportunities.
"Simple Lighting is an innovative company with big plans for the future, it's a important time to join as the business is set to announce a large scale expansion."
Chris Bawden, Managing Director of Simple Lighting, said: "We're overjoyed to welcome Brian to our team, it's a busy but exciting time for the business and we've doubled the size of our Birkenhead-based warehouse site. We're also currently in talks with a handful of big names, in the hope to seal a deal and add them to our portfolio. We firmly believe with Brian's expertise and experience relationships like these will accelerate from immediate effect of him joining us.
"We anticipate a successful winter period for the business, with the festive season seeing a strong increase in sales from last years festive period."
Contact:
Simple Lighting
+44-0151-909-2927