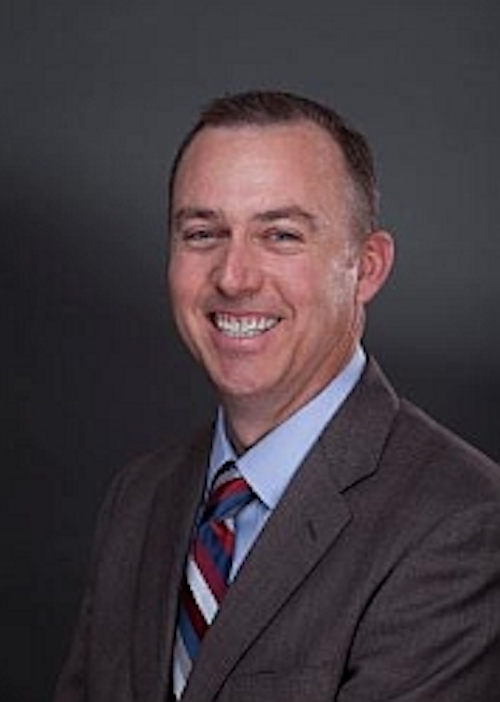 Lighting & control industry veteran will drive Crestron's growth in commercial lighting

Rockleigh, NJ -- Crestron has announced the appointment of Brian Daley as the company's new Vice President of Sales, Commercial Lighting. Brian comes to Crestron with 17 years of experience in sales management with leading lighting and control manufacturers.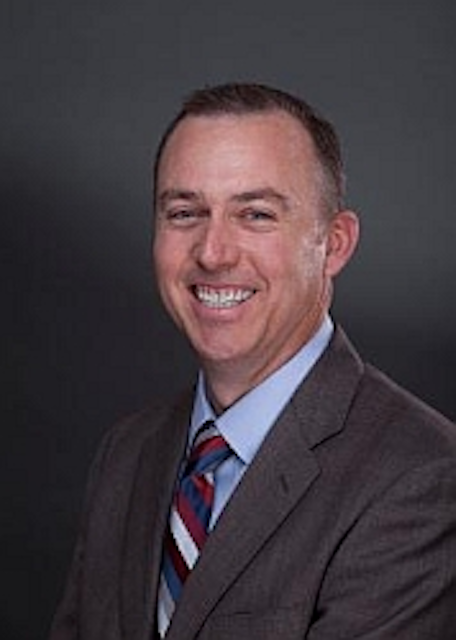 Crestron appoints Brian Daley as VP sales, commercial lighting

In his new role, Brian will put into place aggressive growth strategies, which include increasing the sales force to better assist our expanding customer base and supporting initiatives and programs that make it even easier for lighting specifiers to meet code requirements and satisfy their customers' needs.

"Crestron has a phenomenal portfolio of commercial lighting solutions, as well as great people and outstanding programs to provide our partners with the resources they require to support their sales effort," Brian says. "I'm excited about the opportunities that exist to help bring even more innovative products and programs to market in a way that meet the needs of our customers."

Simplifying life for lighting specifiers
The Crestron website already offers a host of sales tools, including CSI specs, Revit® files and wiring diagrams to assist lighting specifiers in meeting code requirements and designing systems that are user-friendly and scalable. Our services include quoting, submittals, programming, commissioning, and startup as well as post-installation preventative maintenance services.

Drawing on his decades of experience and immense knowledge in the fields of commercial lighting, energy management and control systems, Brian's plans include building on these resources while strengthening relationships with our network of rep agencies across North America.

"I am thrilled to have Brian as part of our team," said Crestron President and CEO Randy Klein. "In addition to his extensive experience, Brian's energy, enthusiasm and drive for success make him the perfect fit for Crestron, exemplifying the company's spirit and tradition of excellence."

Visit Booth #6230 at LIGHTFAIR 2014
As the newest member of the Crestron team, Brian is looking forward to hitting the ground running at LIGHTFAIR 2014, his first opportunity to connect face-to-face with many of our North America agents, lighting specifiers and end-users.

"Lightfair is always the biggest event of the year in the industry, and Crestron's presence on the show floor will be larger than ever before," Brian says. "In addition to our booth displays, which will showcase our lighting solutions for single, stand-alone rooms all the way up to a connected global enterprise, we will introduce new programs to our agent partners that will uniquely support their sales initiatives. It's an exciting time to for all of us who are affiliated with the company, as we prepare to show the industry that Crestron is lighting control.

To learn more about Crestron's end-to-end commercial lighting solutions, visit our website.

About Crestron
For more than 40 years Crestron has been the world's leading manufacturer of advanced control and automation systems, innovating technology and reinventing the way people live and work. Providing integrated solutions to control audio, video, lighting, computer, IP and environmental systems, Crestron streamlines technology, improving the quality of life for people in corporate conference rooms, hotels, classrooms, auditoriums, and in their homes. Crestron's leadership stems from its dedicated people who are committed to providing the best products, programs and services in the industry. In addition to its World Headquarters in Rockleigh, New Jersey, Crestron has sales and support offices throughout the U.S., Canada, Europe, Asia, Latin America and Australia.

All brand names, product names, and trademarks are the property of their respective owners. Certain trademarks, registered trademarks, and trade names may be used in this document to refer to either the entities claiming the marks and names or their products. Crestron disclaims any proprietary interest in the marks and names of others. Crestron is not responsible for errors in typography or photography.

Contact:

Dawn Allcot - Crestron Electronics, Inc.
+1-800-237-2041

E-mail:

Web site: