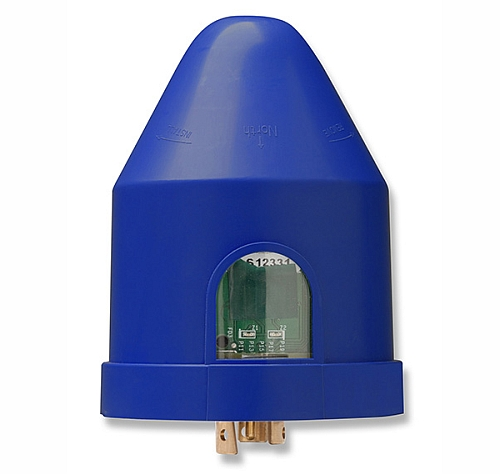 EAST CLEVELAND, Ohio -- Lighting does much more than just illuminate a store, office or street. Increasingly, it thinks and communicates to those who can now make quicker, more intelligent decisions. From a shopper in a store to a street lighting maintenance manager, LED lighting has become the gateway to smarter buildings and cities.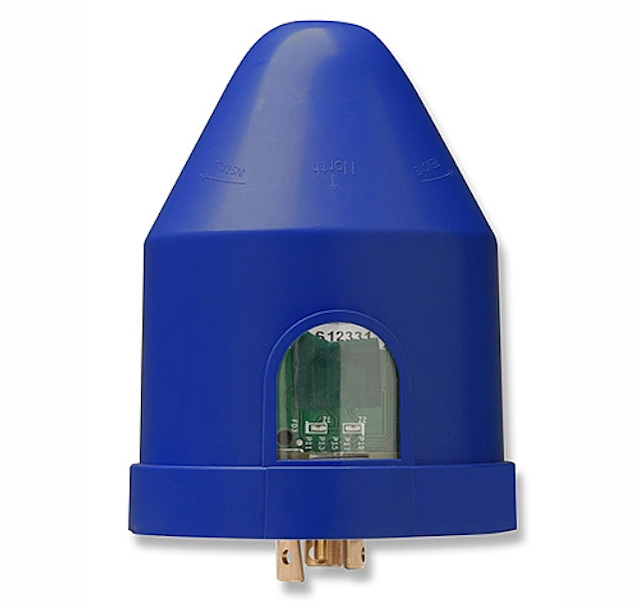 GE Lighting presents intelligent systems for retail, commercial, and street lighting applications at LightFair

"Lighting is no longer just something you turn on and off; it has become an entryway and valuable resource to more efficient operations," said Jaime Irick, general manager of North America Professional Solutions, GE Lighting. "Not only are energy-efficient LED lighting fixtures meeting more vigorous efficiency standards, they are helping to capture critical data, offering much more robust functionality for such users as retailers and municipalities."

GE Lighting highlights advancements in lighting at LIGHTFAIR International 2014:

Enhanced experience for shoppers
Want to stay in step with shoppers as they browse your retail aisles for electronics, health care items or clothing? LED lighting fixtures can communicate with customers' smart phones as they peruse store shelves, enabling retailers to provide location-based services using GE's LED infrastructure.

The next generation of GE's LED lighting fixtures will be enabled with indoor location technology. Through an opt-in application on smartphones and tablets, retailers can identify the location of shoppers and provide messages relevant to each store visit—from a welcome while they're in the parking lot, a coupon when they pass the shoe aisle or a pasta recipe as they browse sauce in the Italian food section. GE is collaborating with ByteLight to demonstrate this innovative technology at the show.

"GE Lighting's next generation of LEDs not only will save energy and maintenance costs, they will be a strategic enabler to combining big data with location to deliver a more engaging shopping experience that increases customer loyalty and revenue," Irick said.

Improved controls for indoor and outdoor lighting
To combat lighting's position as one of the biggest energy hogs in commercial facilities, incorporating controls is becoming the new industry standard. In conjunction with the latest technology of energy-efficient LED lighting fixtures, energy use can be significantly reduced through sensors and controls, which also increase the ability to implement a demand-response system.

Controls for outdoor lighting are equally dynamic. For example, the city of San Diego is the first in the United States to adopt GE's LightGrid™ technology, which incorporates innovative outdoor wireless controls and LED street lighting. The new system self-commissions to the LightGrid network and provides accurate energy metering per light pole, allowing municipalities to pay for the energy they actually use. With GPS location features, it also provides real-time data and identifies individual street lights that are malfunctioning or not working at all. With the new lighting system, the city will save more than a quarter-million dollars in energy costs each year.

Learn more about these and other lighting solutions at LIGHTFAIR® International 2014 (LFI®) in Las Vegas, June 3-5, in GE Lighting's booth #4208, or visit www.gelighting.com.

Friend GE Lighting on Facebook or follow on Twitter to learn about the latest energy-efficient, long-lasting and environmentally preferable lighting solutions. Explore more at gelighting.com.

GE Lighting invents with the vigor of its founder Thomas Edison to develop energy-efficient solutions that change the way people light their world in commercial, industrial, municipal and residential settings. The business employs about 13,000 people in more than 100 countries, and sells products under the reveal® and Energy Smart® consumer brands, and Evolve™, GTx™, Immersion™, Infusion™, Lumination™, Albeo™ and Tetra® commercial brands, all trademarks of GE. General Electric (NYSE: GE) works on things that matter to build a world that works better.

Contact:

Cheryl Seredy
+1-216-266-2946

E-mail:

Web site: