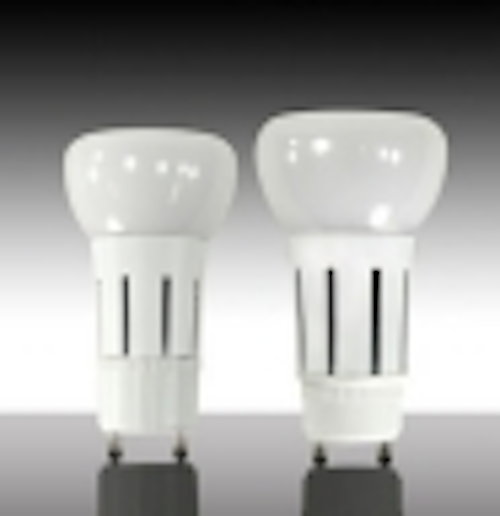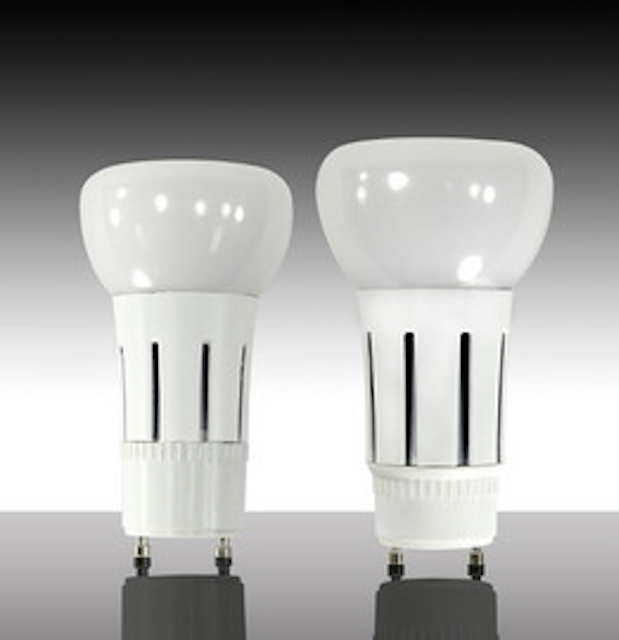 Date Announced: 08 Jan 2014
West Caldwell, New Jersey – MaxLite®, a leading marketer and manufacturer of energy-efficient lighting products, is proud to announce placement of its 10-watt LED GU24 Omnidirectional Lamps in 2700K and 4100K correlated color temperatures (CCT) on the ENERGY STAR® Certified Subcomponent Database (CSD). The seven-watt model in 2700K, 3000K and 4100K CCT and the 10-watt model in 3000K CCT are also listed on the CSD. This achievement helps other lighting fixture manufacturers reduce the costs and time needed to obtain ENERGY STAR certification when they incorporate MaxLite's CSD-listed LED lamps into their luminaire offerings.
"In early 2013, MaxLite was the first company to achieve placement of a GU24 LED Omnidirectional A19 Lamp on the ENERGY STAR CSD with its 10-watt, 3000K CCT model," said Vice President of OEM Sales Chris Primous. "Today, there are seven GU24 Omnidirectional A19 Lamp models on the list. By leading the industry in certifying that these GU24 LED lamps are among the first on the CSD, MaxLite is able to allow luminaire manufacturers to get to market very quickly with LED ENERGY STAR qualified luminaires using sources that have already been quality tested and meet ENERGY STAR performance requirements."
Replicating A19 incandescent replacement lamps with a soft, warm 300-degree beam angle of uniform white light that produces even light from the socket base and above in all directions, the Omnidirectional LED A19 Lamp replaces a 13-watt compact fluorescent lamp (CFL) or a 60-watt incandescent bulb, resulting in nearly 85 percent savings in energy throughout the L70-rated 25,000 hour life. By replacing just one 60-watt incandescent lamp with a 10-watt omni lamp, consumers can save 1,250 kilowatt hours (kWh) of energy or $187.50 (based on an energy rate of $.15 kWh).
Using a multi-layered tapered heat sink that maximizes lumen maintenance, the Omnidirectional LED A19 Lamps are matched for color quality and consistency and designed with a proprietary housing for thermal heat protection that keeps the LED junction temperature well below specification. These energy-efficient lamps are also dimmable down to 10 percent on a wide variety of dimming control systems.
For more information on these products, contact Primous at cprimous@maxlite.com or by phone at 862-485-9878.
About MaxLite
MaxLite has been committed to providing energy-efficient lighting products for the last 20-plus years, and was one of the first movers into LED technology in the industry. An ENERGY STAR® Partner of the Year, MaxLite established the MaxLED® brand, an extensive line of state-of-the-art indoor and outdoor lighting lamps and luminaires. Through MaxLite's innovative research and development capabilities in its California office and product assembly center in New Jersey, MaxLite continues to be at the forefront of energy-efficient technologies.
Contact
MaxLite +1-800-555-5629
E-mail:info@maxlite.com
Web Site:www.maxlite.com