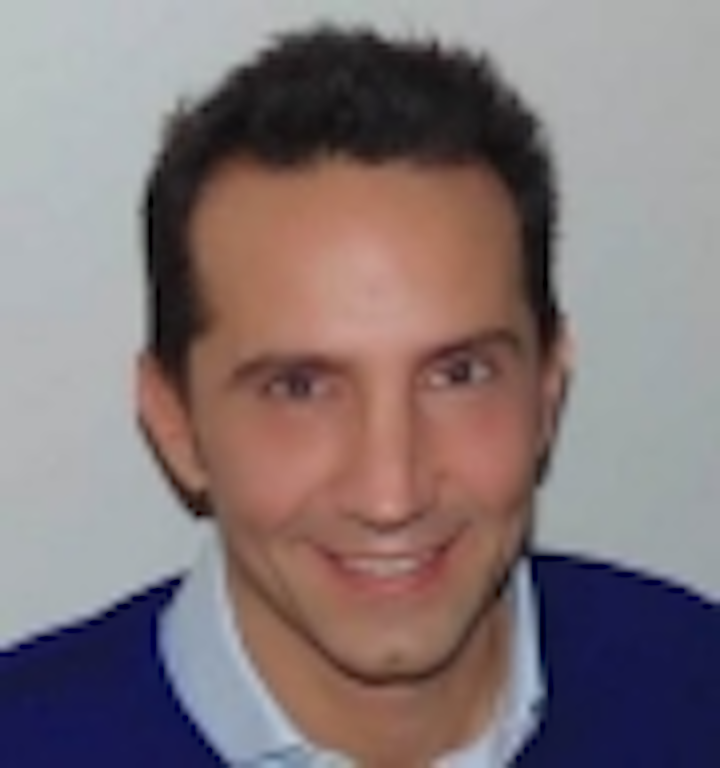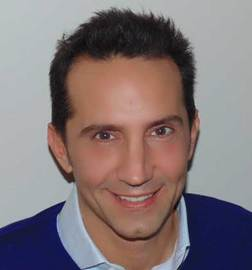 Date Announced: 03 Jan 2014
Billy Rahaniotis has been appointed Eastern Regional Sales Manager for Tivoli, LLC the 50-year-old manufacturer and market leader of emerging LED linear lighting systems for architectural, commercial and auditorium lighting. Marie Paris, CEO of Tivoli, LLC made the announcement from the U.S. Headquarters location in Tustin, CA.
"We are excited to support our expanding growth in the Eastern Region by providing our clients and representatives with the dedicated support of an experienced lighting professional," commented Marie Paris. "Billy's industry experience, trade relationships and essential skills in marketing, pubic relations and product development further enables Tivoli to maximize its regional presence and ability to deliver and support projects in the Eastern US and around the Globe."
Billy will be responsible for the creation of sales and business development for Tivoli Lighting products in the Eastern Region through architectural firms, lighting designers, interior designers, and Tivoli's network of agency representatives and distributors. He will be working closely with these vertical markets in the Eastern Region of the US and internationally, to acquaint them on the award winning Tivoli LED lighting solutions. Billy has over 18 years of experience in the combined fields of business development and marketing and previously served the lighting industry as an Architectural Lighting Representative at International Lights in New York City. With this first-hand knowledge of all aspects of the industry, as well as his language capabilities (English, Greek, French), Billy's experience provides a complete perspective to fully serve the clients and representatives of Tivoli.
Billy will be based in New York and can be reached at Tivoli, 15602 Mosher Ave, Tustin, CA, 92780. Telephone: 917.242.9566 Email: BillyR@TivoliUSA.com. Visit: www.TivoliLighting.com.
ABOUT TIVOLI
Tivoli is the original innovator in LED based linear lighting products, with 50 years of experience in low voltage and LED based linear lighting products.
When Color Matters --Tivoli is the choice.
Uniquely focused on 'the right light' – color temperature and output for low ambient cove and niche applications.
Most other commercial manufacturers in the US are focused on higher output LED illumination. Tivoli is focused on low wattage, highly energy efficient, linear LED fixtures for accent cove and niche lighting applications. We specialize in small source applications that create the sparkle to delineate a project.
Using our expertise with color mixing LEDs for theater lighting we have created incandescent color equivalents and even improvement to incandescent using led color mixes.
As the market leader in emerging LED linear lighting, we offer a complete line of architectural, signage and auditorium linear LED based lighting products. Our products are flexible, adaptable energy-saving LED-based linear lighting products for broad architectural / commercial applications, both indoors and out. Tivoli's architecturally significant designs have been providing visible delineation or concealed illumination effects for over fifty years.
Lighting is our business, color is our concern.
Contact
Tivoli, LLC +1-917-242-9566
E-mail:ilovit@tivoliusa.com
Web Site:www.tivolilighting.com