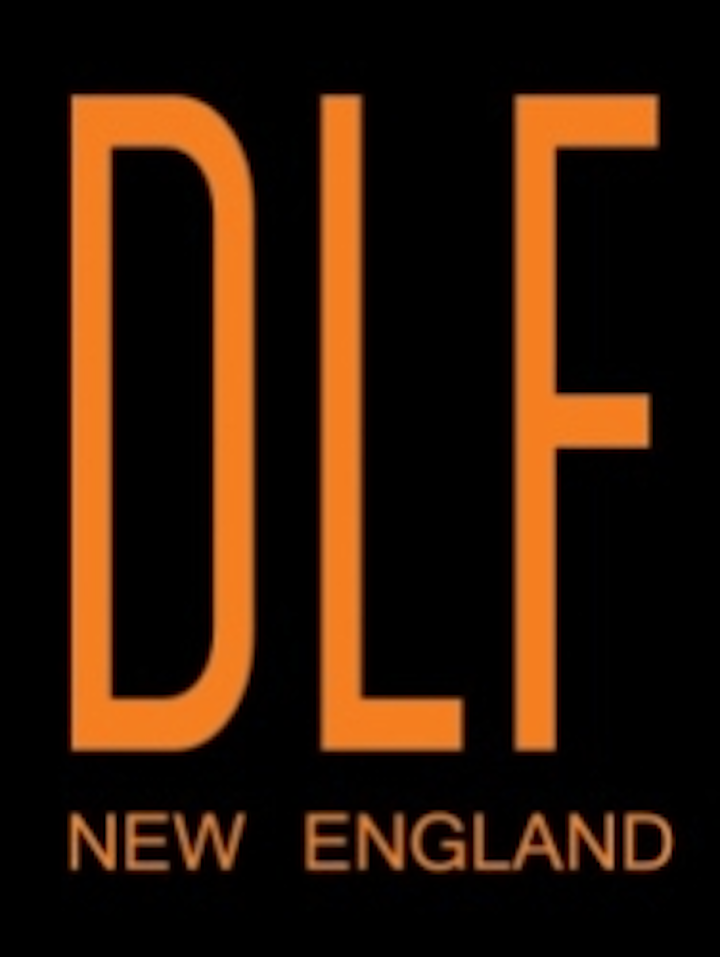 The Designers Lighting Forum of New England (DLFNE) is pleased to announce lighting industry leaders Keith Bradshaw and Dr. John Curran will be speaking at the 2014 BOSTON LIGHTS Exposition on September 18th.
DLFNE announces lighting industry expert speakers for Boston Lights 2014

Keith Bradshaw is a principal of Speirs + Major, an award winning design practice using light to enhance the experience of the visual environment. Mr. Bradshaw's work encompasses architecture, strategic branding and innovative product design. He has led many of the practices' international and UK projects, including the Copenhagen Opera House, Shenzhen Airport as well as flagship stores for Giorgio Armani and civic buildings in Rome, Oslo and Beijing. Mr. Bradshaw speaks throughout the world on lighting design and presented to standing room only crowds at the Boston Lights Exposition 2012, exploring the interactions between art, light and architecture.

John Curran, PhD is president of LED Transformations, LLC, a technology consulting company specializing in providing guidance to companies entering the solid-state lighting field. Having spent over 25 years in the area of product development, Dr. Curran has 32 patents issued ranging in scope from shear wave seismic sources and fire evacuation systems to LED signals and area lights. A sought-out lighting industry speaker, Dr. Curran has given numerous talks on the correct use of LED technology for his own company and on behalf of the US Department of Energy.

"This will be the biggest show to date," says DLFNE President Carrie Hawley. "It's taken off and we will have more exhibitors and expect even bigger attendance now that word of mouth has spread -- the industry networking alone is not to be missed for the lighting, design and construction industry professionals."

Now in its third year, Boston Lights Exposition 2014 is a biennial event taking place on Thursday, September 18, 2014 from 11:00AM-8:00PM at the Boston Marriott Copley Place Hotel. It features over 100 of the country's leading lighting companies showcasing the latest in architectural lighting products. Guests have the opportunity to attend AIA accredited seminars, such as those by Bradshaw and Curran, conveniently scheduled throughout the day. This year, seminars will be presented specifically for interior design and landscape design professionals in addition to the CEU presentations for architects.

Admission to Boston Lights Exposition 2014 is free, however registration is required. Attendees may register online or day of show. Online registration is open from May 1, 2014 through September 5, 2014. Admission to seminars is $20 online or $40 day of show (upon availability) for members of DLFNE and DLFNY and $30 online or $40 day of show (upon availability) for non-members. On-line advanced registration for any of the seminars is strongly recommended. Registration info available at http://dlf-ne.org/content.php?page=Boston_Lights_Exposition_Registration_Information.

Established in 1968, the Designers Lighting Forum of New England, Inc. (DLFNE) is a non-profit organization dedicated to promoting lighting education & awareness for the architectural design community through seminars, project site tours, and events combining entertainment and education in an informal setting.
Contact:

Boston Lights Exposition 2014
E-mail:

Web site:

Submit new products, case studies/projects, and other press releases at http://www.ledsmagazine.com/content/leds/en/addcontent.html and http://www.ledsmagazine.com/content/leds/en/iif/add.html.