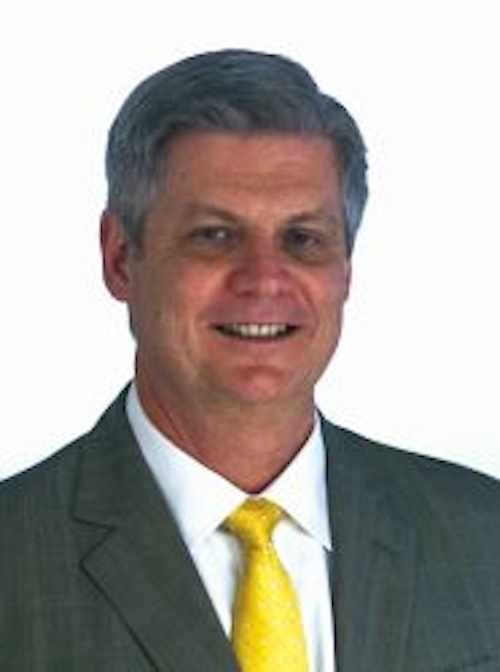 NEW HAVEN, CONN. -- The Lighting Quotient™, a leading U.S. manufacturer of energy efficient lighting fixtures, is announcing the addition of Robert (Bob) Keimig, Vice President of Global Sales to their expanding team.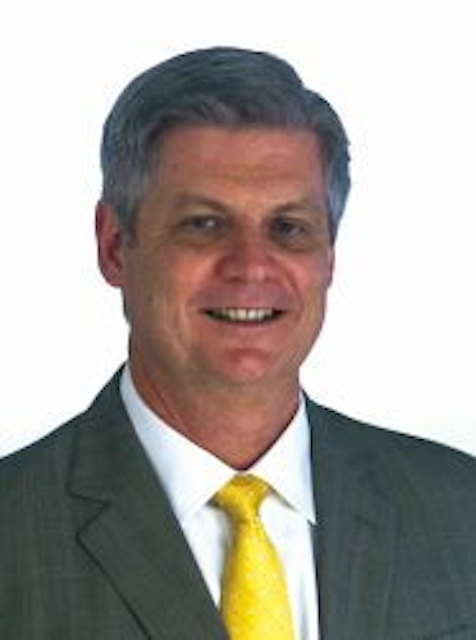 Bob Keimig joins The Lighting Quotient as VP of global sales
In his role as Vice President of Global Sales, Keimig will hold regional responsibilities for both the outside regional sales and the inside sales and project managers.

Prior to joining The Lighting Quotient, Keimig spent the last six years at ECRO Lighting, leading a team of five regional sales managers, calling on over eighty agencies. His outstanding communication skills allowed him to developed exceptional enduring relationships with key lighting specifiers and agent partners across the US and Canada.

Prior to ECRO, Keimig had several roles at Juno Lighting Group, including the position of Commercial Specification Sales Manager, and National Account Manager for ModuLight, a division of Juno Lighting. His strong leadership and mentoring skills helped him develop the Southeast Specification Region into a consistent performer during a period of change at Juno Lighting Group. Keimig also held several positions with Black & Decker and Emerson Electric, where he was named National Account Manager of the Year for two consecutive years by growing the business 33% and 62% respectively by maximizing a new product launch at Black & Decker.

"We are so very excited to welcome Bob to our team," said Allison Schieffelin Walker, Chairman and CEO of The Lighting Quotient. "His successes throughout his career are a testament to both his skill and dedication. We know he will be an immense asset to our clients, as we continue to strengthen our offerings and product lines."

Keimig graduated from Boston College with a Bachelor of Arts degree in Business Administration and an MBA from Loyola University. He has taught graduate level courses in electric commerce marketing at Loyola University since 2001.

About The Lighting Quotient™
The Lighting Quotient™ is a leading US manufacturer of energy efficient lighting fixtures that deliver high performance and enhance the visual quality of indoor and outdoor architectural spaces. Its three product divisions, elliptipar®, tambient®, and fraqtir™, all use proprietary optics that have earned over 100 patents and 30 patents pending. The company was founded as a lighting design practice in 1963 by architectural lighting innovator Sy Shemitz, and began manufacturing elliptipar® products in 1973.
Contact:

The Lighting Quotient
+1-203-931-4455
E-mail:

marketing@thelightingquotient.com
Web site:

Submit new products, case studies/projects, and other press releases at http://www.ledsmagazine.com/content/leds/en/addcontent.html and http://www.ledsmagazine.com/content/leds/en/iif/add.html.