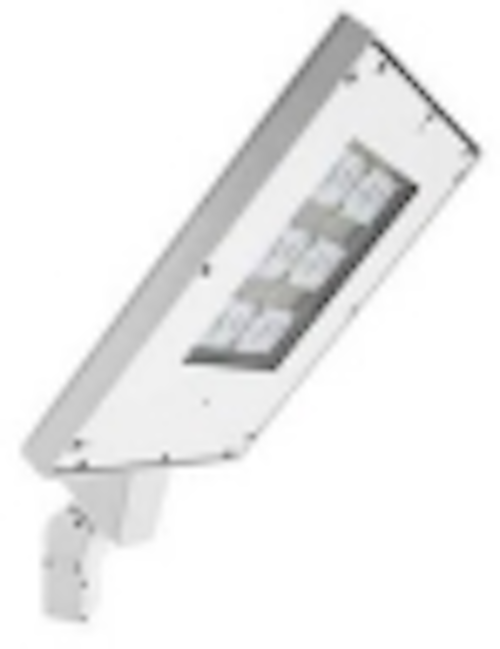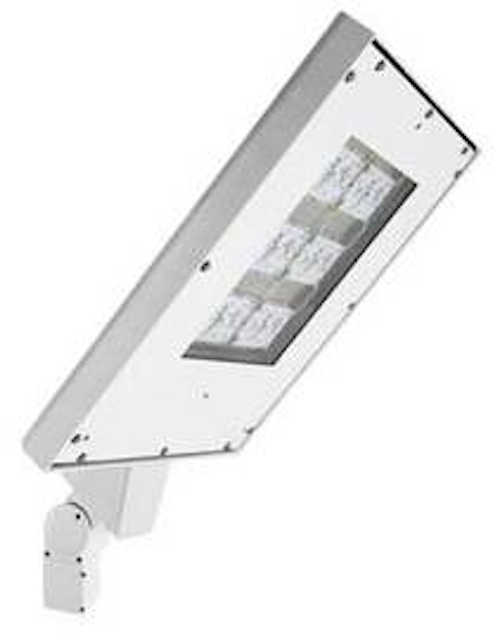 Date Announced: 05 Mar 2014
Houston, Texas -- XtraLight Manufacturing, the Houston-based commercial and industrial lighting fixture manufacturer, is pleased to announce 2 more DLC listed LED luminaires. The Outdoor Flood Lights (LOF200W & LOF140W) are energy-efficient replacements for up to a 400W HID flood light. They both feature the patented LEDLinX® technology, a modular system, providing an easily expandable lighting solution.
The innovative design of XtraLight's LED Flood Lights deliver illumination levels comparable to an HID while using significantly less energy, with a rated life of 100,000 plus hours. All XtraLight LED fixtures feature an unparalleled 10 Year Warranty.
XtraLight, the industry's most responsive fixture manufacturer, quickly creates custom tailored energy-efficient lighting solutions to fit all commercial and industrial applications. For more information on all of XtraLight Manufacturing's products, please visit www.xlm.com or email info@xtralight.com.
About XtraLight
For the past quarter century, XtraLight has invented and manufactured innovative, energy-efficient, common sense lighting solutions that offer meaningful value to the marketplace for commercial, retail, industrial and municipal applications. XtraLight patented the first Fluorescent High Bay (FHB®) and continues to invest in state-of–the-art manufacturing and photometric technology. XtraLight delivers high quality, custom tailored lighting solutions that meet the project objectives; quickly shipped; backed by experience that can be trusted.
Contact
Robin Nickles - XtraLight Manufacturing +1-713-943-9927
E-mail:Robin@xlm.com
Web Site:www.xtralight.com