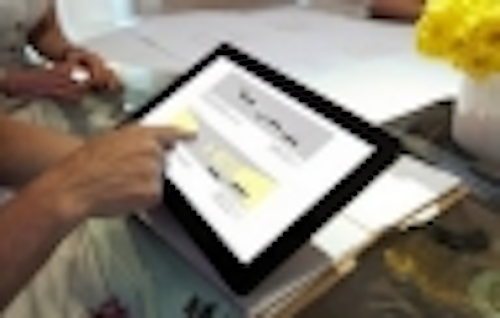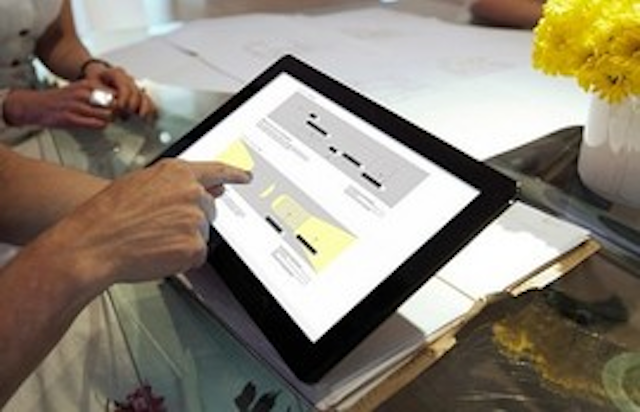 Date Announced: 05 Mar 2014
ERCO Light Finder at www.erco.com: The intuitive way to the best LED solution
Lüdenscheid. Whether your perspective is functional or more for using lighting with evocatively dramatic effect -- optimal illumination of architecture requires a creative and sometimes complex planning process. Focus must be given to finding the right lighting solution, one that lives up to the architectural idea, yet also supports the utilisation concept. By introducing the new Light Finder at www.erco.com, ERCO has launched an intuitive planning tool with product search function that helps you get started with lighting design using LED technology.
Are you planning on illuminating the interior or exterior, objects in the room or on the wall? Does the light need to be warm white or neutral white and even dimmable? The detailed requirements in architectural lighting design vary from project to project. ERCO's Light Finder aids the creative process of designing the right lighting concept from the very first step onwards. With space- and application-oriented graphics, the intuitive ERCO online tool guides architects, designers and builders quickly and visually to the ideal LED lighting solution. Accessible on mobile devices, it can also be used on the road as well as in more stable environments.
Light Finder: The efficient planning guide
Offering separate planning sections for indoor and outdoor areas, the Light Finder meets all the requirements of precise and creative architectural lighting. Step by step, the online planning tool takes the user through up to eight criteria ranging from general questions through to specific details, aided by easy to understand graphics. These, for instance, define the room zones and objects to be illuminated, the height of the room, the colour of light and the product colour. The user can also access additional technical information.
At the end of this process, the tool provides an overview of relevant ERCO LED luminaires including technical data and product features. In addition, the user can download tender documents, 3D and planning data for light distribution, and image material for further planning. The list can be forwarded; for more in-depth consulting, direct contact can be established with an ERCO consultant.
Use the ERCO Light Finder to find your ideal light at www.erco.com/lightfinder
About ERCO
The ERCO Light Factory in Lüdenscheid is a leading international specialist in architectural lighting using LED technology. The family business, founded in 1934, now operates with over 60 subsidiaries, branches and agencies all around the world. Working closely with architects, lighting designers and engineers, ERCO develops lighting tools for customised lighting solutions in architectural projects for culture and retail, work and hospitality, life and public buildings. ERCO understands light as the fourth dimension of architecture.
Contact
ERCO GmbH +49-(0)2351-551-345
E-mail:w.lang@erco.com
Web Site:www.erco.com/lightfinder