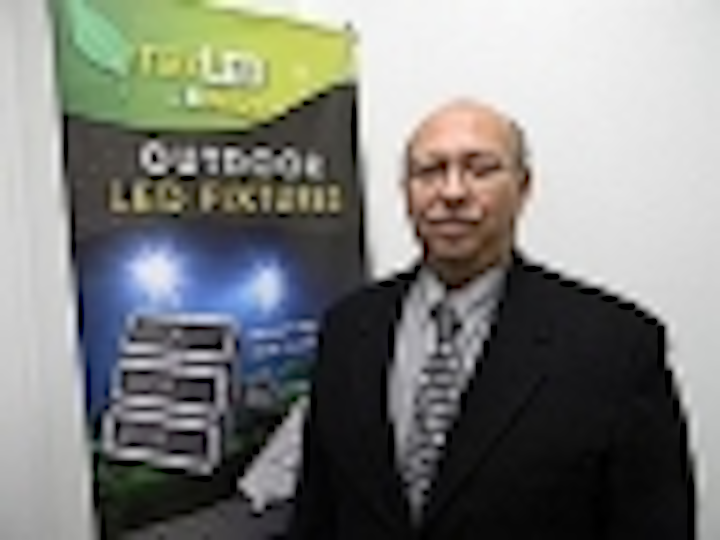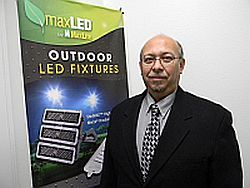 Date Announced: 03 Mar 2014
MaxLite expands capabilities to meet customer demand for specification support
Rancho Cucamonga, California -- To meet the increased demand for specification projects and new products from distributors and other industry professionals, MaxLite® has created a lighting application and certification department at its MaxLite West facility in Rancho Cucamonga, California, and has appointed David M. Delgado as manager, lighting application and certification department. For the past two years, Delgado served as lighting application specialist. He reports to Thomas Rhee, executive vice president.
"In just two years, David has developed hundreds of lighting layouts for customers and expanded his department's output by more than 250 percent," said Rhee. "His promotion is well-deserved and we look forward to his continued success as we expand our western operation."
In his new position, Delgado oversees the application and certification department including specialists that provide technical assistance. In addition, he ensures that lighting plans and product designs conform to industry codes and standards including California's Title 24, the Illuminating Engineering Society (IES), DesignLights Consortium® (DLC), Lighting Facts, Underwriters Laboratories (UL), Environmental Testing Laboratories (ETL), and the National Sanitation Foundation (NSF).
With nearly 30 years of lighting industry experience and application expertise, Delgado also served as sales manager for ATG Electronics, technical support and lighting applications engineer/warranty service manager for Nora Lighting, and a variety of technical support and application positions for California Lighting Sales, Total Lighting Concepts, Hydrel Lighting and Kim Lighting.
About MaxLite
MaxLite has been committed to providing energy-efficient lighting products for the last 20-plus years, and was one of the first movers into LED technology in the industry. An ENERGY STAR® Partner of the Year, MaxLite established the MaxLED® brand, an extensive line of state-of-the-art indoor and outdoor lighting lamps and luminaires. Through MaxLite's innovative research and development capabilities in its California office and product assembly center in New Jersey, MaxLite continues to be at the forefront of energy-efficient technologies.
Contact
MaxLite +1-800-555-5629
E-mail:info@maxlite.com
Web Site:www.maxlite.com