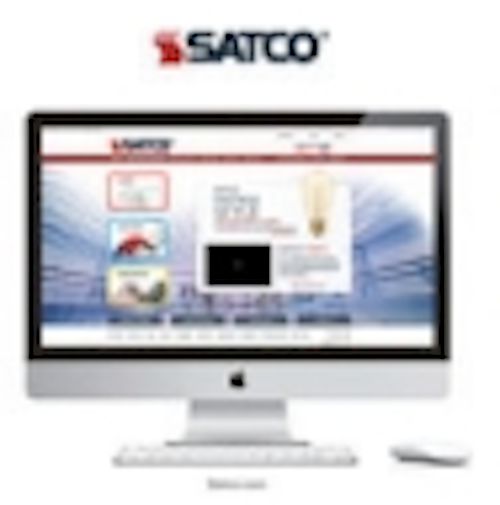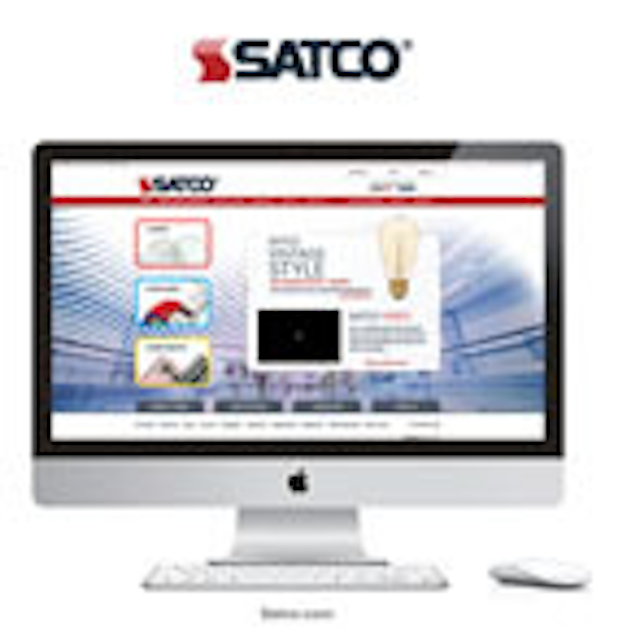 Date Announced: 17 Jul 2013
Satco is the premier supplier of light bulbs, electrical accessories, lighting hardware, and glassware primarily sold through its 8,000 retail lighting showrooms and electrical distributors. Their new site makes navigation a priority and helps retailers and distributors find products efficiently. The full-screen design fills the entire browser window no matter what screen size or resolution, giving space to view the extensive flip catalog tool and embedded video library. Additionally, the customized Quick Bulb Search helps industry professionals quickly locate and learn more about Satco products.
Brian Brandes, vice president of Satco, said, "The Satco website is one of the primary tools used by electricians, municipalities, contractors, interior designers, and distributors alike. [The new website] has become one of the most important tools for growing Satco's business."
Jola USA is a boutique marketing, web, and technology solutions agency located in Dumbo, Brooklyn. With over 50 years of collective experience, we develop some of the most comprehensive business to business websites and marketing solutions across a wide spectrum of industries. As Jola CEO Michael Lamarti stated, "One of our main goals was to provide Satco with a website that gives a wide range of busy clientele the ability to quickly find the product they were looking for among the tens of thousands of products that they carry. As industry experts, we were able to ask the right questions about their needs and deliver results that fulfill all of Satco's site requirements."
For more information about Jola USA, please visit http://www.jolausa.com. For more information about Satco, please visit http://www.satco.com/.
Contact
Satco
E-mail:info@satco.com
Web Site:www.satco.com