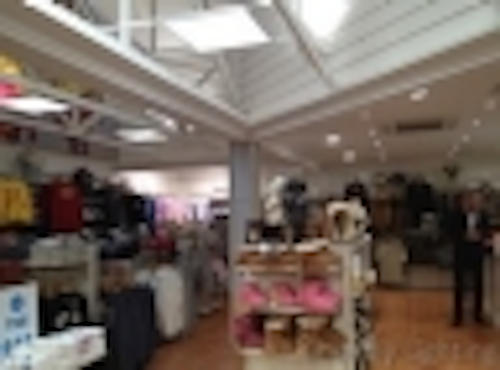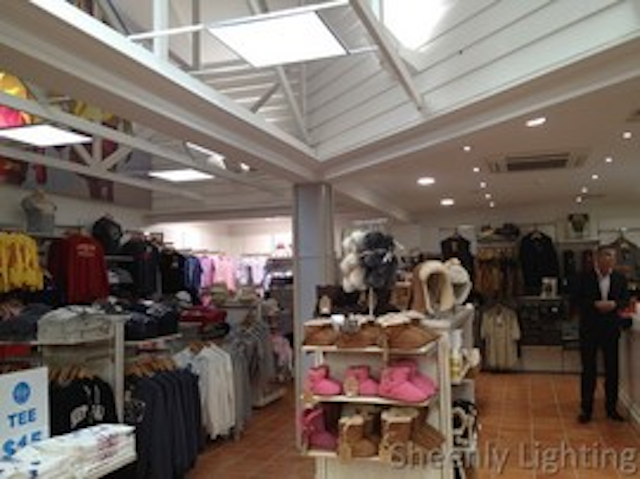 Date Announced: 11 Sep 2013
Sheenly LED lights products are becoming more recognized by the markets and we have accumulated a good reputation all over the world.
Recently, 26 new clothing shops in Australia have just completed their decorations of lightings using a total of 362 Sheenly panel lights. After the project finished, the manager gave our panel lights a high compliment.
Sheenly panel lights are of better CRI (80+) and without color distortion, which meets the requirements of clothing shops, building a warm and kind atmosphere. In addition, Sheenly panel lights have high brightness which will easily display the visibility of merchandise.
Sheenly's high quality LED owes to constant continuous improvement programs through every procedure of development, production and quality inspection. This has already been verified by Bayer, IKEA, H&M American Development Group and so on. And this is an indispensable reason why many clients cooperate with us.
We are delightful that Sheenly panel lights are being well accepted by different markets in different countries. Now more and more clients are joining us, and we hope Sheenly lighting will light up every corner of the world.
Contact
Jim Wang
E-mail:sales@sheenly.com
Web Site:www.sheenly.com