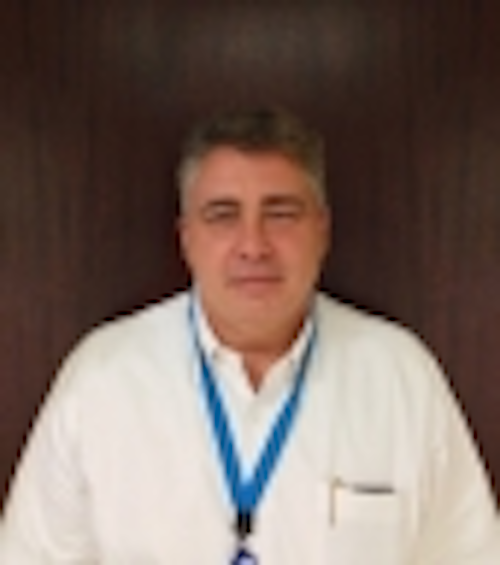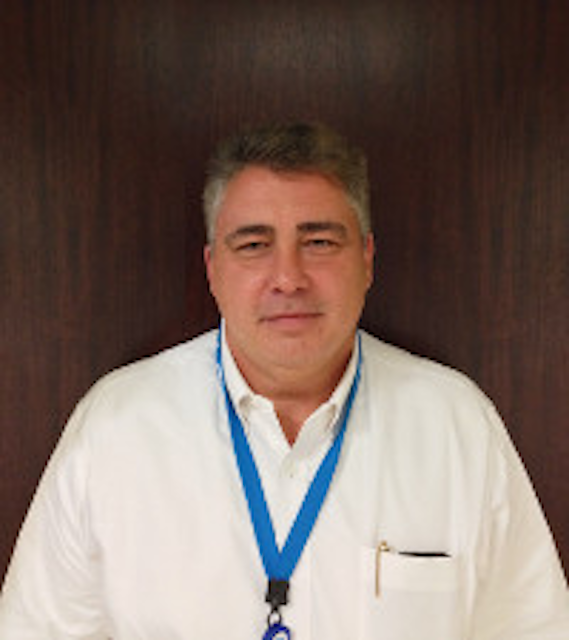 Date Announced: 01 Nov 2013
Contact:
FOR IMMEDIATE RELEASE
Angie VanTassell
GS&F
(615) 385-1100
avantassell@gsandf.com
NASHVILLE, Tenn. – Universal Lighting Technologies is proud to announce the addition of lighting industry veteran Otto Hottendorf to the Universal team as the new Regional Sales Manager for the Northwest Territory of the United States.
Hottendorf joins Universal with more than two decades of experience in the electrical and lighting industries. Since 1992, he has successfully served in regional and national sales management roles, having worked with some of the most notable lighting technology companies in the country.
Throughout his career, Hottendorf has garnered extensive knowledge and experience in managing, selling, engineering and installing energy-efficient lighting. His 1999 installation of a campus-wide fluorescent lighting dimming system was among the first in the nation. Additionally, for five years, Hottendorf led a team that accomplished system-wide lighting upgrades for load shedding and daylight harvesting in the hospitality industry.
To contact Hottendorf, please email ohottendorf@unvlt.com. For more information on Universal Lighting Technologies, call 1-800-BALLAST or visit www.unvlt.com.
Universal Lighting Technologies, Inc., produces some of the world's most advanced linear fluorescent, compact fluorescent, HID, eHID, and LED solutions for commercial lighting applications, as well as the most cost-effective energy management systems in the lighting industry today. A global leader in research and development since 1947, Universal Lighting Technologies joined the Panasonic family of companies as a wholly owned subsidiary of Panasonic Corporation Eco Solutions Company in 2007. Today, the company manufactures and distributes products under the Universal®, EVERLINE™, Triad®, Panasonic, Vossloh-Schwabe, DCL®, DEMANDflex™, and Signa® brand names.
Universal Lighting Technologies — Energy Intelligence in Lighting.
Contact
Universal Lighting 1-800-BALLAST (+1-800-225-5278)
E-mail:tes@unvlt.com
Web Site:www.unvlt.com