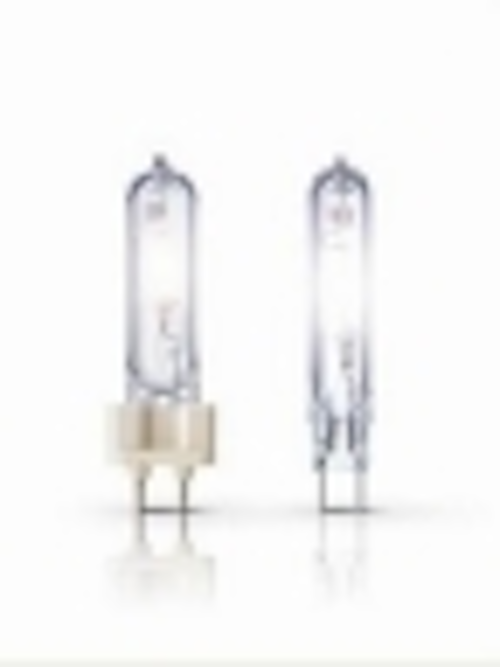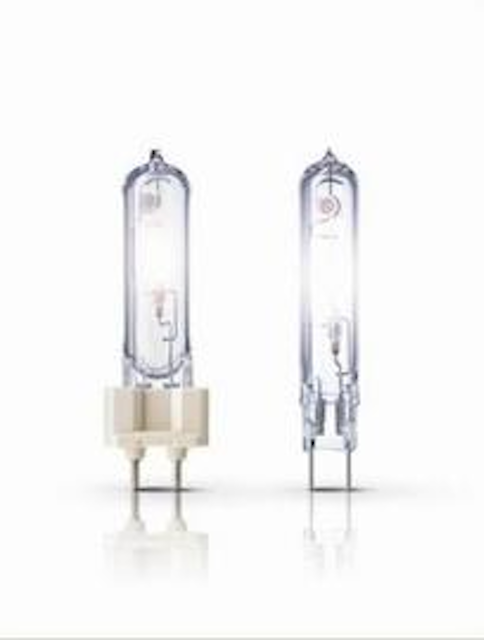 Date Announced: 07 Jan 2013
Eindhoven, the Netherlands – the MASTERColour CDM Evolution is the perfect fit for retailers searching for the unbeatable combination of crisp white sparkling light and optimal total cost of ownership. The new CDM Evolution lamp offers a longer life (20,000 hours) and the highest efficacy (up to 120 lm/W) of any compact HID retail solution in the market, while retaining the sparkling, crisp white light designed to flatter the merchandise within a shop. With a Colour Rendering Index (CRI) of 90 for all lamp types textures and colours can be presented in the best possible manner, now also for 20W solutions! The CDM Evolution also has an exceptional colour consistency over the long lifetime of the lamp with very limited colour spread.
MasterColour CDM Evolution represents another major step in achieving the lowest total cost of ownership over the lifetime of a lighting installation: Only one replacement lamp is required to cover an 8 year lifetime of a shop lighting scheme (when assuming group replacement @ 10% failures). The CDM Evolution range will first be available in 20W and 35 W 3000K versions and will come in the standard G12 and G8.5 lamp holders. Throughout the year the range will be extended with 50 and 70 W versions.
Ruud van der Zanden, Business Development CDM systems, OEM Lighting Sources & Elctronics commented on the launch: "When looking for the perfect lighting source that matches the needs of retailers the CDM Evolution range is nearing perfection when it comes to quality. It has a unique and superb colour consistency over the entire life of the lamp. It will deliver on the promise to make a shop look irresistible, season after season with the brightest light and with an extensive, rich set of colours. Our MASTERColour CDM Evolution adds sparkle that lasts."
All lamps are designed according to IEC standard and are retrofit when used with electronic gear and allow a simple upgrade, of current CDM and/or Elite lamps in existing luminaires with minimal design-in efforts. Performance over life of CDM Evolution has been confirmed in combination with Philips PrimaVision and AspiraVision gear. Both the MASTERColour CDM Evolution lamps and the PrimaVision and AspiraVision gear are commercially available. Additional information can be found at www.philips.com/technology
About Royal Philips Electronics
Royal Philips Electronics (NYSE: PHG, AEX: PHIA) is a diversified health and well-being company, focused on improving people's lives through meaningful innovation in the areas of Healthcare, Consumer Lifestyle and Lighting. Headquartered in the Netherlands, Philips posted 2011 sales of EUR 22.6 billion and employs approximately 122,000 employees with sales and services in more than 100 countries. The company is a leader in cardiac care, acute care and home healthcare, energy efficient lighting solutions and new lighting applications, as well as male shaving and grooming, home and portable entertainment and oral healthcare. News from Philips is located at www.philips.com/newscenter
Contact
Astrid Jacobs Philips OEM Lighting Sources & Electronics
E-mail:Astrid.jacobs@Philips.com
Web Site:www.philips.com/newscenter