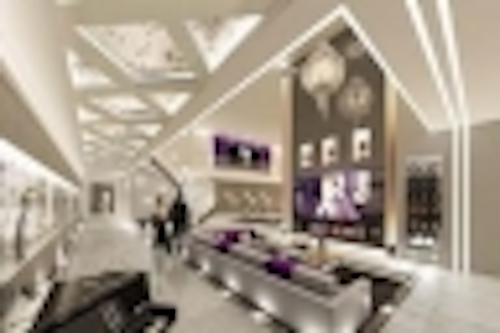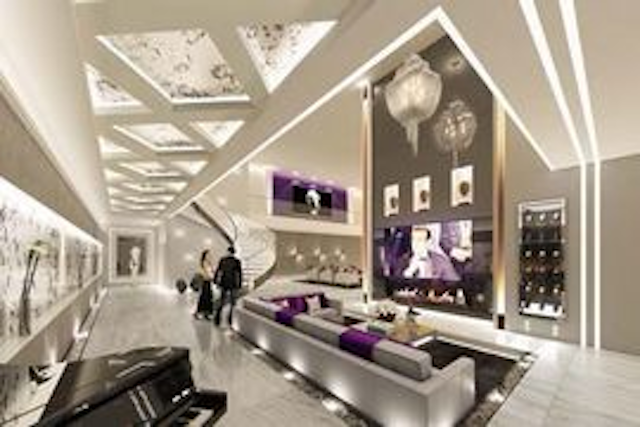 Date Announced: 12 Aug 2013
Welcome to the world of virtual lighting, where you will see the most compelling visions of light brought to life.
Feel and experience all the emotions and hear all about the endless lighting opportunities available to you. You will discover a whole new perspective on lighting. Light is the essence of creating mood, drama and ambience within your own space.
This interactive platform provides you with new insights and you will appreciate the innovative lighting solutions. The careful strategic placement of the lighting products and their stunning visual effects which they create, can completely change the whole look, feel and ambience of your space. Explore and interact with this powerful tool and discover what lighting can do for you…and your space.You now have choice when considering lighting design and product supply.
Take the time to explore.... enjoy the whole experience this is a perfect illustration of lighting design by Asco Lights.
Why did we develop the Virtual Lighting Experience?
An easy to use visual tool to enable people to perfectly visualise how lighting will appear when in use.
To allow the visualisation of lighting products within a domestic setting.
To help and ease clients to make the transition between 2D lighting plans and reality more understandable and relatable, products are no longer just obscue symbols on plans.
Home automation systems are shown in use in real time, allowing end users to get a glimpse of how such a system could work in their own homes. A rooms ambience changes within seconds.
To showcase real lighting products within a natural home environment.
To allow end users to discover products they never knew existed.
Educators can use the VLE as a teaching tool in which they can show students different ways lighting can be used to highlight architectural details.
About Asco Lights Director - Ajay Vasdev
Pioneering entrepreneur, property investor, industry pundit and founder of the
award-winning lighting company Asco Lights and the lighting design, consultancy
and supply company Asco Lifestyles, with over ten years' experience in exclusive
end-to-end lighting projects across the UK and overseas. Supported by an
exceptionally talented team of lighting designers, consultants, international
procurement specialists and project managers, but always at the forefront of every
project, whether for private or commercial clients, or alongside property professionals such as architects, interior designers, home automation experts or electrical engineers.
A decade of experience has been honed by numerous property investments across the UK and overseas that highlight a wider appreciation for the built environment and the way in which lighting excellence can be implemented through considered design and intelligent product selection can make any home, office, commercial building, hotel, restaurant or place of worship truly shine. As an authority on all aspects of lighting in the property sector, the national media regularly request comment, opinion and content for their publications, which we gladly provide when needed.
Passion, precision and dedication to quality are watchwords to live by and are the reason why workmanship standards have been kept unwaveringly high on every project from hotel refurbishments to celebrity homes, and from high-end residential developments to office receptions.
Contact
Olivia Cale, business coordinator, Asco Lights +44-0161-207-0212
E-mail:olivia@ascolights.co.uk
Web Site:www.asco-lifestyle.co.uk