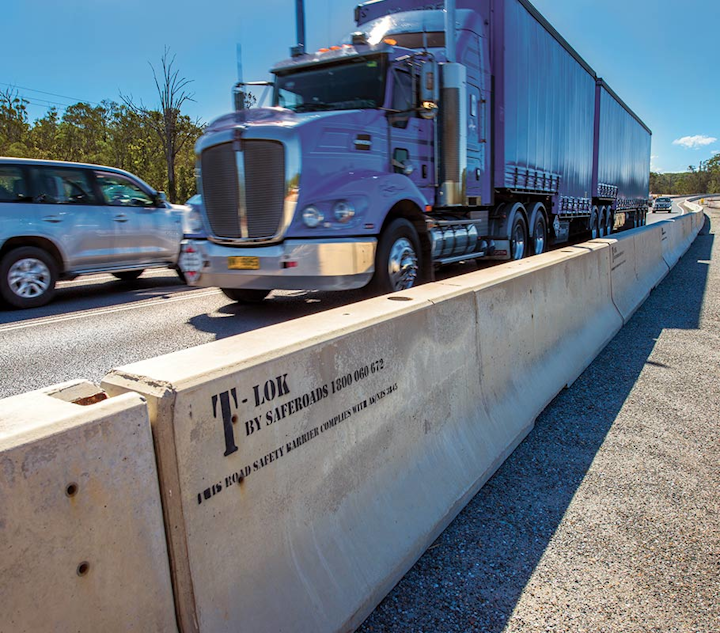 With over 25 years' experience in the public safety industry, Saferoads is committed to offering the very best in lighting and road safety solutions. As pioneers in both traffic calming and public lighting technology, Saferoads continues to innovate and create products for the local, national and international road safety market. From State Government and local councils to civil construction companies, their broad range of products and custom solutions have been protecting the public since 1992.
Website: https://www.saferoads.com.au/
Our Road Safety Products are as below: -

• Gridded Lighting
• Solar Lighting
• LED Flood Lights
• Electronic Signs
• Traffic Calming
• Work Zone Products
• Guide Posts
• Security Bollards
• Temporary Barriers
You can call or visit our website to know more about our road safety products and services.
Other Related Posts of Interest: -
Benefits of Safety Barriers!
Advantages of Road Safety Signs!
Our products are also listed on Industry Search.