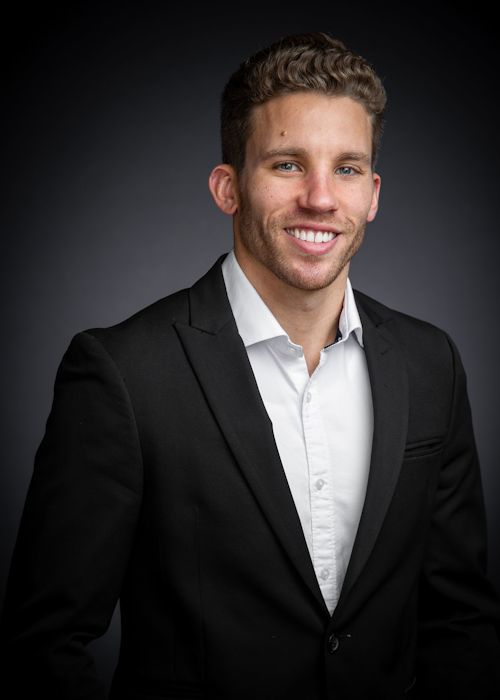 January 14, 2019
For immediate release
Selux Corporation Welcomes AJ Pualani to its Lighting Solutions Team
Selux Corporation, a leading provider of architectural lighting solutions, welcomes AJ Pualani as a Lighting Solutions Specialist.
AJ Pualani comes to Selux with an extensive background in architectural lighting design. He earned his BS in Architectural Engineering from the University of Colorado and his Lighting Certification from the NCQLP. Mr Pualani is an active member in the Illuminating Engineering Society and has earned many industry recognitions including IESNA awards and contributions to the LD+A Magazine. He believes that lighting is the inherent and transforming element in architecture and is dedicated to utilizing light to empower space, form, experience and emotion. Mr. Pualani enjoys the challenge of creating sustainable lighting solutions that meet client requirements and enhance the overall quality of light for each project and is looking forward to combining the art of lighting design and fixture design at Selux.
"Our Lighting Solutions team encompasses a broad range of lighting and application knowledge. We are excited to bring AJ onto the team, where he adds extensive proficiency and expertise. AJ will greatly help the team offer competitive lighting solutions to our customers," said Fabian Juhr, Director of Lighting Solutions.
Founded over 70 years ago in Berlin, Germany, Selux Corporation has been providing high end lighting solutions to private and public market sectors. In 1983, Selux expanded its operations to the US and opened it state-of-the-art facility in Highland, NY. Selux luminaires, made at the Highland facility can be found at the World Trade Center Memorial, McCarran International Airport in Las Vegas, the Heineken Headquarters in New York City, the City of Beverly Hills, the Minnesota Twins Stadium and in more businesses, institutions, government offices, and parks throughout The Americas.
############