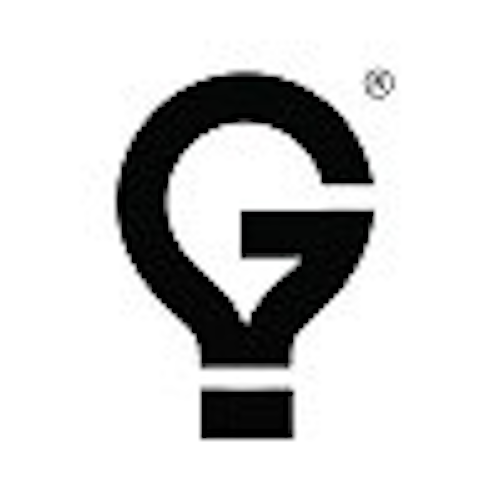 FARGO, N.D. – GoodBulb, LLC, a Fargo-based lighting distributor, will soon make its first international delivery of solar lanterns to kerosene-reliant communities. From June 11-25, GoodBulb CEO Tom Enright plans to visit 11 villages in Uganda. He will deliver 2,000 solar lanterns to reduce the villages' reliance on kerosene, a dangerous fluid used for lamps and heaters.
"Lighting is an industry that's been around for over a century, but GoodBulb is the first of its kind to sell socially-responsible light bulbs. We give back with every sale to those without access to electricity and safe lighting options to help end the reliance on kerosene," Enright said.
GoodBulb is working with STEP Uganda, a nonprofit that supports transformation in rural communities, to distribute the lanterns.
Twenty five percent of the GoodBulb solar lanterns will also be donated to disaster relief in the United States.
About GoodBulb
More than 1.2 billion people globally live without access to electricity, relying instead on kerosene, a highly-flammable fuel oil. GoodBulb is working to reduce the reliance on kerosene by donating solar-powered lighting to these communities.
GoodBulb was started in November 2015 by founder Tom Enright, who wanted to disrupt the lighting industry while helping others. GoodBulb is an e-commerce company that sells light bulbs and donates a portion of the proceeds to good causes.
GoodBulb is focused on providing Good Savings, Good Education and supporting Good Causes. The company is dedicated to educating customers on modern, affordable lighting, while supporting causes around the globe.
Contact:
Tom Enright, GoodBulb CEO