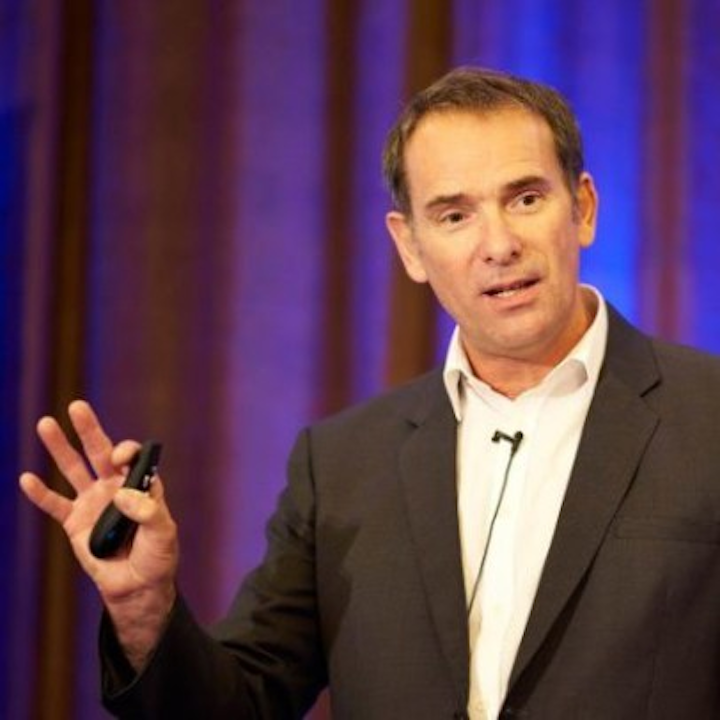 enModus Ltd, the Smart Building Solutions company, is delighted to announce the appointment of John Spear as Chairman.
It marks a significant appointment for the company who make any building smart by transforming the existing mains powerlines into a building-wide communications network.
John was one of the co-founders of enModus in 2010 and has been serving in the role of Non-Executive Director since this time. John brings a deep understanding of the global energy market having delivered energy efficiency advisory services to telecoms and utilities companies in the US, Europe and China.
In addition, John has more than 25 years' experience in providing strategic market growth advisory services to fast-moving technology companies.
John assumes the role of Chairman at an exciting time as the company accelerates its next stage of commercial growth and market engagement activities.
On being confirmed as Chairman, John said "I am delighted to take up a prominent role in guiding the rapid commercialisation of the enModus smart building proposition and implementation of best practice go to market approaches."
Further details:
http://www.enmodus.com/john-spear-appointed-as-enmodus-chairman/
https://www.linkedin.com/in/johnmspear/