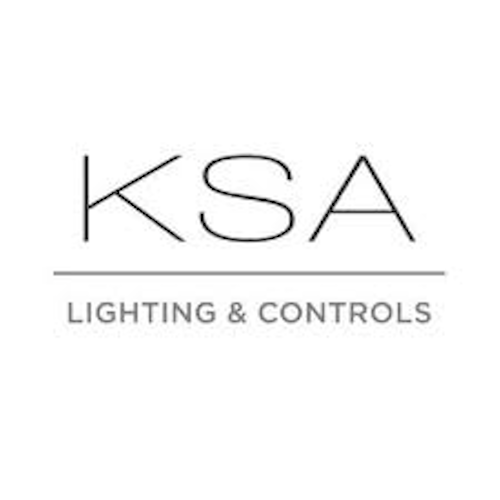 "ControlBright offers a solution to some of the most common control requests we have struggled with for years, remote access and a mobile app. In the past, both requests required a custom solution for every single installation, mostly depending on the existing IT infrastructure and client requests," said Jim Goodall, Director of Controls Group at KSA Lighting & Controls. "Now, with just a simple connection to the internet with no configuration, we can provide our customers a more feature-rich remote access experience than we could ever custom-create before, and with no additional programming costs. Additionally, controlling multiple installations from one interface has never been an option, but with ControlBright, its simple and intuitive."

"We are delighted to welcome KSA Lighting and Controls to our network," said Chad Behling, President/CEO at ControlBright. "Chicago is a key region that represents a tremendous amount of architectural lighting installations. We look forward to introducing our game-changing, cloud-based lighting controls platform to this large customer base with KSA."
About ControlBright, Inc.
ControlBright is a leading cloud-controlled DMX management platform, designed to provide full configuration and management of architectural lighting installations from anywhere in the world. Instantly change colors, scenes, brightness, scheduling, etc. without ever leaving the office.

About KSA Lighting and Controls
KSA was founded in 1988 as a manufacturers' representative agency for Lithonia Lighting. Jim Williams acquired the agency in 2004 and has grown the agency to three locations with 100+ associates representing over 100 of the industry's finest lighting and controls manufacturers. KSA Lighting & Controls has been built on the fundamental principles of being easy to do business with, delivering solutions to their customers and leading with innovation and education to all customer segments. KSA is committed to excellence and exceeding expectations.