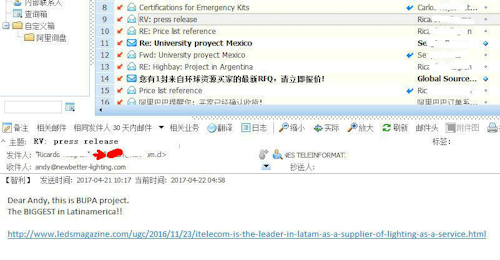 We are a LED lighting manufacturer in Shenzhen city China since 2008
We mainly process engineering LED light, LED tube, LED panel light , Emergency power supply, smart led light, and so on.
We provide the all led lights to ITELECOM Chile company for BUPA (www.bupa.com ) project. the warranty time is 5 years.