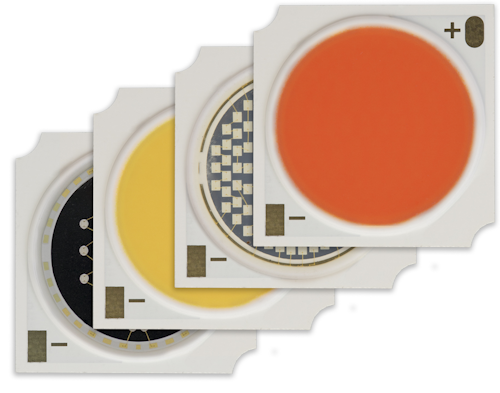 A group of investors and LED lighting technology experts, Today announced the formation of Hailux Lighting, an innovative LED Technology company focused on the Horticultural Lighting Market and providing innovative LED COB products. Russell Hall, an early stage investor, will lead Hailux Lighting. He stated
"We recognized early on that the Horticultural Lighting Market lacks meaningful standards making it difficult for growers to make intelligent choices. Hailux Lighting will focus on excellence in engineering and innovative products with a commitment to provide meaningful data to assist commercial growers to make informed product decisions."
Hailux Lighting will be attending the Horticultural Lighting Conference USA in Denver, Colorado on October 17th, 2017; and will introduce the 420W TunableGROWtm Horticultural Lighting System. The industry's first factory configurable, 4-channel tunable grow light which is a drop-in replacement for HPS lights; and produces 1.9 μmoles/s/W.
Hailux Lighting also provides a range of Horticultural, Dim-To-Warm and Tunable White COB LEDs.

The investment team has businesses in Asia and Europe which provide Hailux Lighting with a global footprint.
For more information, please visit the company's website: www.HailuxLighting.com