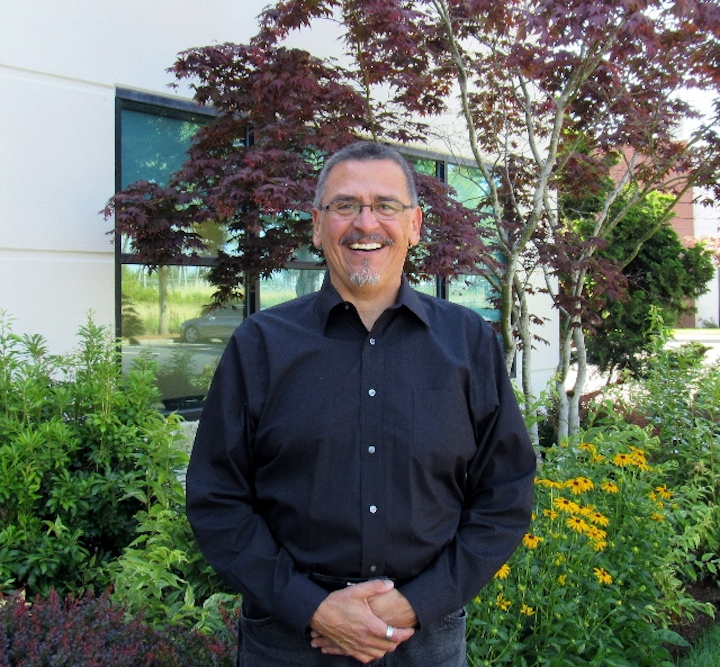 As a leading energy and LED contract manufacturer in the Northwest, Cascade Systems Technology is excited to introduce Lee Salazar as the Outside Solutions Specialist. Although he is a new face at CST, Salazar has over 30 years in the electronics industry and brings vast knowledge to this new endeavor.
Beginning his career on the manufacturing shop floor, Salazar eventually worked up to a lab tech position, then outside sales and management. His hands-on manufacturing experience in conjunction with outside sales roles have equipped Salazar with knowledge for all levels of the industry. At CST, Salazar's role will be developing business and providing outstanding service to CST's existing clients including in the LED industry.
When asked what attracted him to CST, Salazar said the "strong team attitude exhibited by everyone at CST" provides great value to the customer, products, and team. In addition, "CST has the unique ability to respond quickly and effectively to customer needs especially when a customer is pressed for a solution." Contact Lee today to learn about his new role and services CST can provide for your business at 425-449-1880, or info@cascadesystems.net, and check out the CST website at www.cascadesystems.net.
About Cascade Systems Technology
Cascade Systems Technology is proudly ISO 9001, ISO 13485, UL - 796 Certified and ITAR Registered. With over 26 years as a supplier of choice, Cascade offers a depth of experience in a variety of industries: LED, industrial, commercial, medical, aerospace, energy, and defense applications. CST is RoHS compliant and UL Approved for PCB and Cable Assemblies. Contact CST for your lighting and LED needs at: Info@CascadeSystems.net, or 503-640-5733.