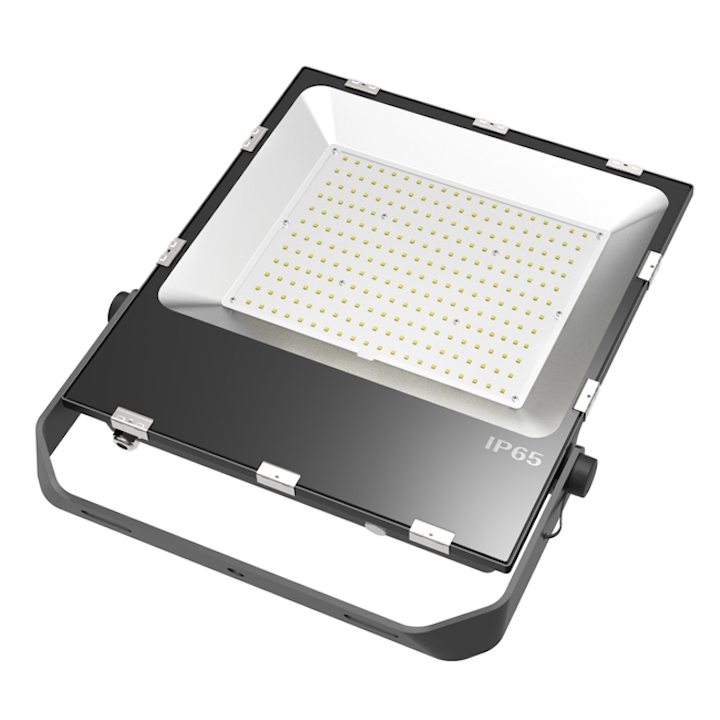 Compared to its massive fin aluminum design in 2016, it has improved some aspects based on its advantages, here pls kindlyfind the more features as below:
1. The lamp body is pure aluminumstructure for heat dissipation; it has greatly improved the heat release problem.
2. In lighting, it has the professionaloptical design, the luminous efficiency has been increased by 50% compared totraditional cast light lighting effect.
3. Also in structure design, theinnovation G-buckle technology can effectively prevent the glass off, and quiteeasy for assembling.
Our this LED Flood lighting is widely used inshopping mall, exhibition hall, parking lot, playground, gymnasium, billboards,park, sculpture, national green lighting project, building facade and publiccorridor, stair corridor and other indoor and outdoor lighting.
Cobright has 6 years experience inmanufacturing and exporting LED lighting, such as LED street light, LED floodlight, LED high baylight, LED shoebox parking lot light, LED tube light, LEDbulbs, LED panels and so on. We now exported to over 80 countries all over theworld.
Welcome OEM /ODM with Cobright.
www.cobrightlight.com